Welcome to our newest 2022 Physics Residents!
Trainees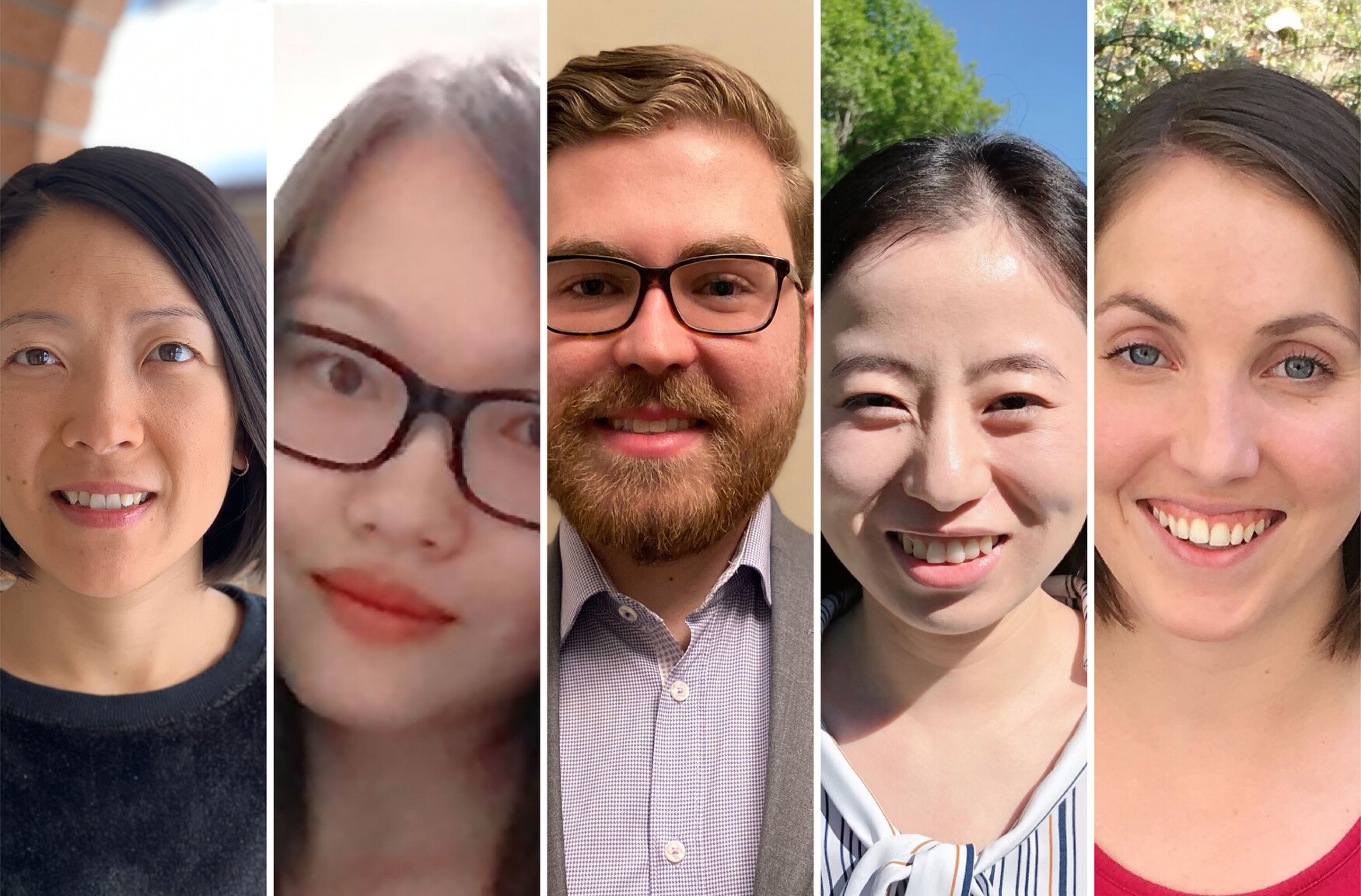 We are thrilled to welcome our newest five residents to the 2022 cohort of the Medical Physics Residency Program! Scroll down to view their biographies. 
Dr. June Cheng Baron
Dr. June Cheng Baron earned her bachelor's degree in Engineering Physics. She then pursued a PhD in Biomedical Engineering at the University of Alberta, focusing on cardiac imaging using MRI. She recently completed a course based CAMPEP MSc at Western University and is looking forward to starting her physics residency at the Durham Regional Cancer Centre.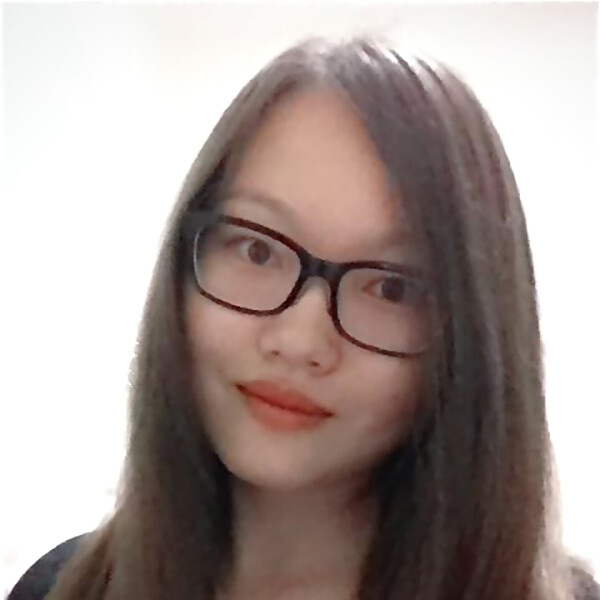 Dr. Jie (Jane) He
Dr. Jie (Jane) He completed her Ph.D. in medical biophysics at University of Toronto and a CAMPEP-accredited Master of Science in clinical medical biophysics at Western University. Her doctoral research was focused on using transrectal diffuse optical tomography to monitor photothermal therapy for treating localized prostate cancer. She also holds a Bachelor of Engineering from Shanghai Jiao Tong University and a minor in Physics from Carleton University.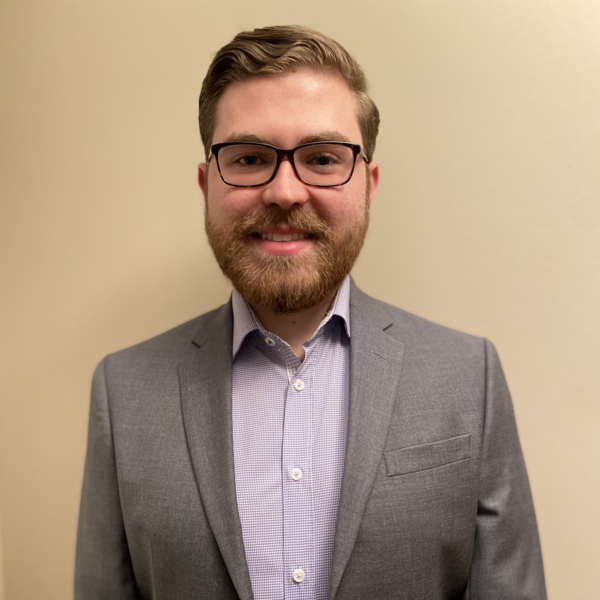 Dr. Nathan Orlando
Dr. Nathan Orlando completed his PhD in Medical Biophysics at Western University, supervised by Dr. Aaron Fenster and Dr. Douglas Hoover. His research focused on the development of software and hardware-based tools to improve prostate brachytherapy. Originally from Edmonton, Alberta, Nathan enjoys playing and watching hockey and tennis in his free time.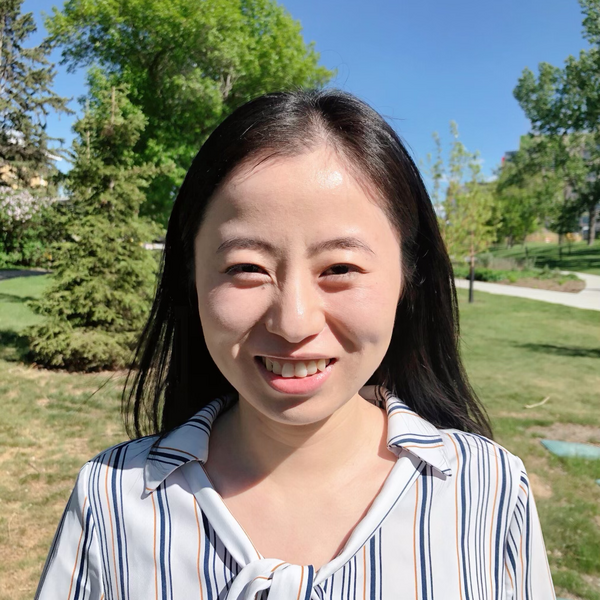 Dr. Lingyue Sun
Dr. Lingyue Sun completed her MSc and PhD in Radiation Oncology Physics at the University of Calgary. Her PhD research was focused on using machine learning to predict tumor control outcome for prostate cancer external beam radiotherapy patients. She is excited to start her residency journey at the Odette Cancer Centre and explore the City of Toronto!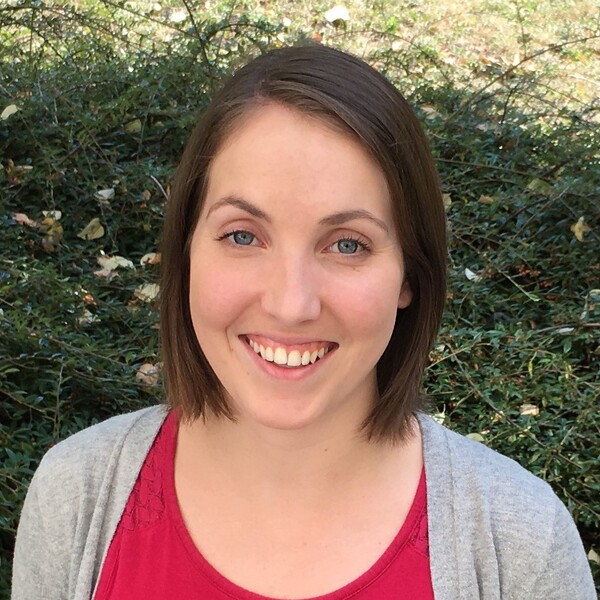 Dr. Heather Young
Dr. Heather Young completed her PhD in Medical Biophysics at the University of Western Ontario before joining the residency program at the Princess Margaret Cancer Centre. Her research was on the use of wide axial field-of-view CT scanners to improve 4D-CT imaging and the development of a protocol to simultaneously image lung ventilation and perfusion. She enjoyed riding her bike along trails through London and is excited to find and explore new places in Toronto.