As Canada's largest academic institution, the University of Toronto, established in 1829, hosts more than 600 undergraduate programs, 168 graduate programs, and 42 professional programs. Recognized on an international scale, the research-intensive U of T has an enrolment of more than 70,000 at three campuses and is affiliated with leading research hospitals both in Toronto and across Ontario.
In this section:
Scroll down to see your area of interest.
Athletics - Athletic facilities, drop-in recreation, and intramural sports.
Student Services - Various types of workshops, panels, events, collaborative activities, and one-on-one assistance that enhances the learner's mental, social, physical and spiritual wellbeing. 
Learning and Skill Development - Office of Health Professions Student Affairs, writing assistance, and libraries.
Learner Mistreatment - Find an integrated approach and resources to addressing your concerns here.
several gymnasia
an Olympic-sized pool
an indoor track
basketball courts
tennis courts
a golf cage
extensive cardio and weight-training equipment
Drop-in recreation classes include:
yoga
step class
pick-up basketball
pick-up soccer
pick-up volleyball
and many more!
Currently classes are offered online.
Intramural sports at U of T involve more than 10,000 students each year, as one of the largest intramural programs in Canada.
For more information about Athletics and Recreation at U of T, visit UT Athletics.
All sports are currently on hold until further notice.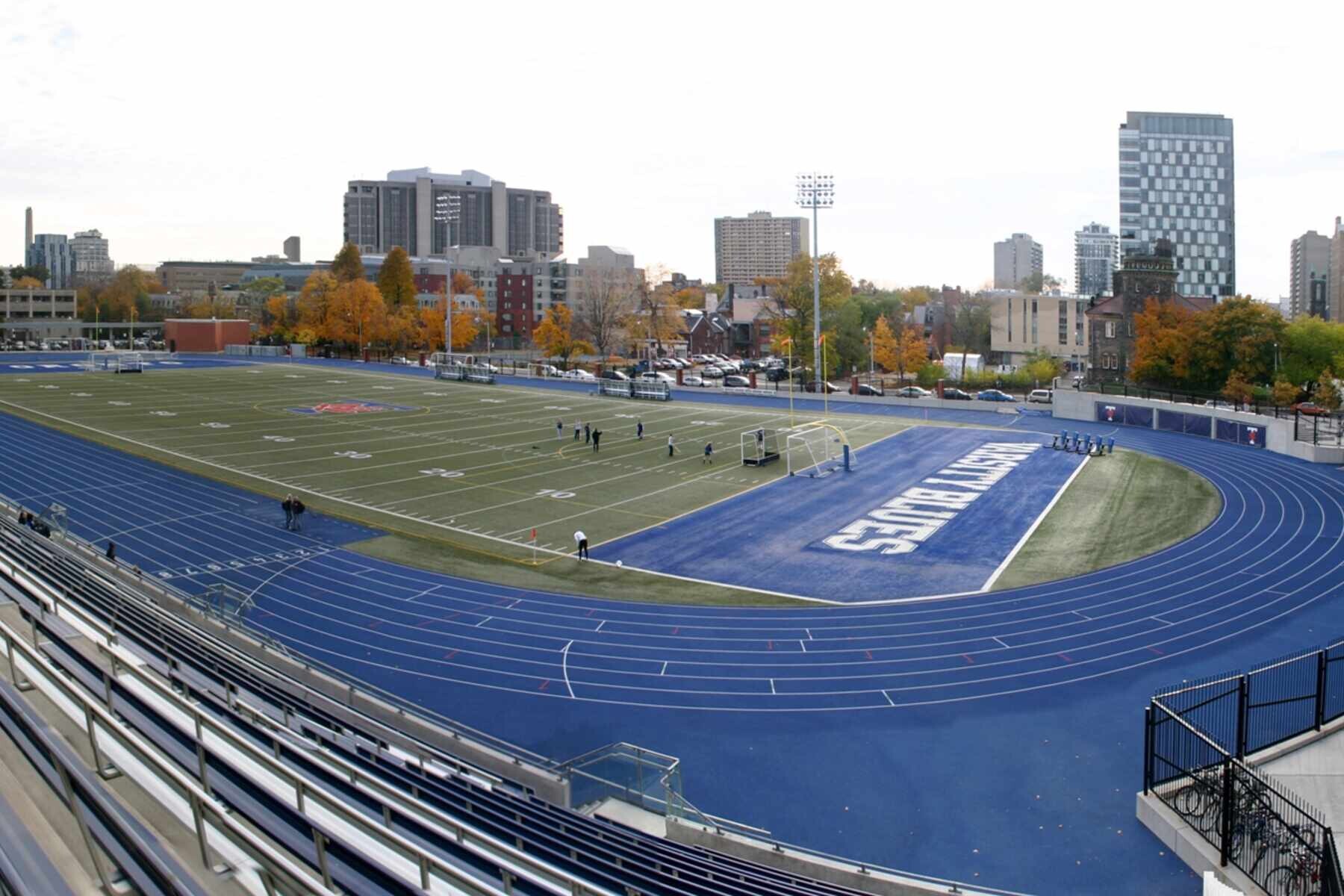 Student Services
The Student Success Centre is located on the main floor of the Koffler Student Services Centre at 214 College Street (on the North West corner of St. George Street and College Street). It's a newly renovated space that is home to Academic Success, Career Exploration & Education (formerly known as the Career Centre) and Housing. For more information on Student Life services, visit their website: www.studentlife.utoronto.ca
There is no shortage of services at U of T designed to make life your life easier. The Office of Student Life organizes several health and support services:
Learning and Skill Development
U of T's Office of Health Professions Student Affairs (OHPSA) offers a wide variety of services to students in the Faculty of Medicine in the areas of Wellness, Career Development, Learning Skills and Student Life/Community Outreach.
Join by going in person to the Robarts Research Library and present your University of Toronto registration document. You will be issued with a library photo ID card (T-card).
Your T-card provides access to an extensive collection of online journals, references and books.
The Graduate Centre for Academic Communication (GCAC) offers free, non-credit courses, single-session workshops, and one-on-one assistance throughout the year. While the workshops are open to all members of the U of T community, only registered U of T graduate students are eligible to enroll in the non-credit courses.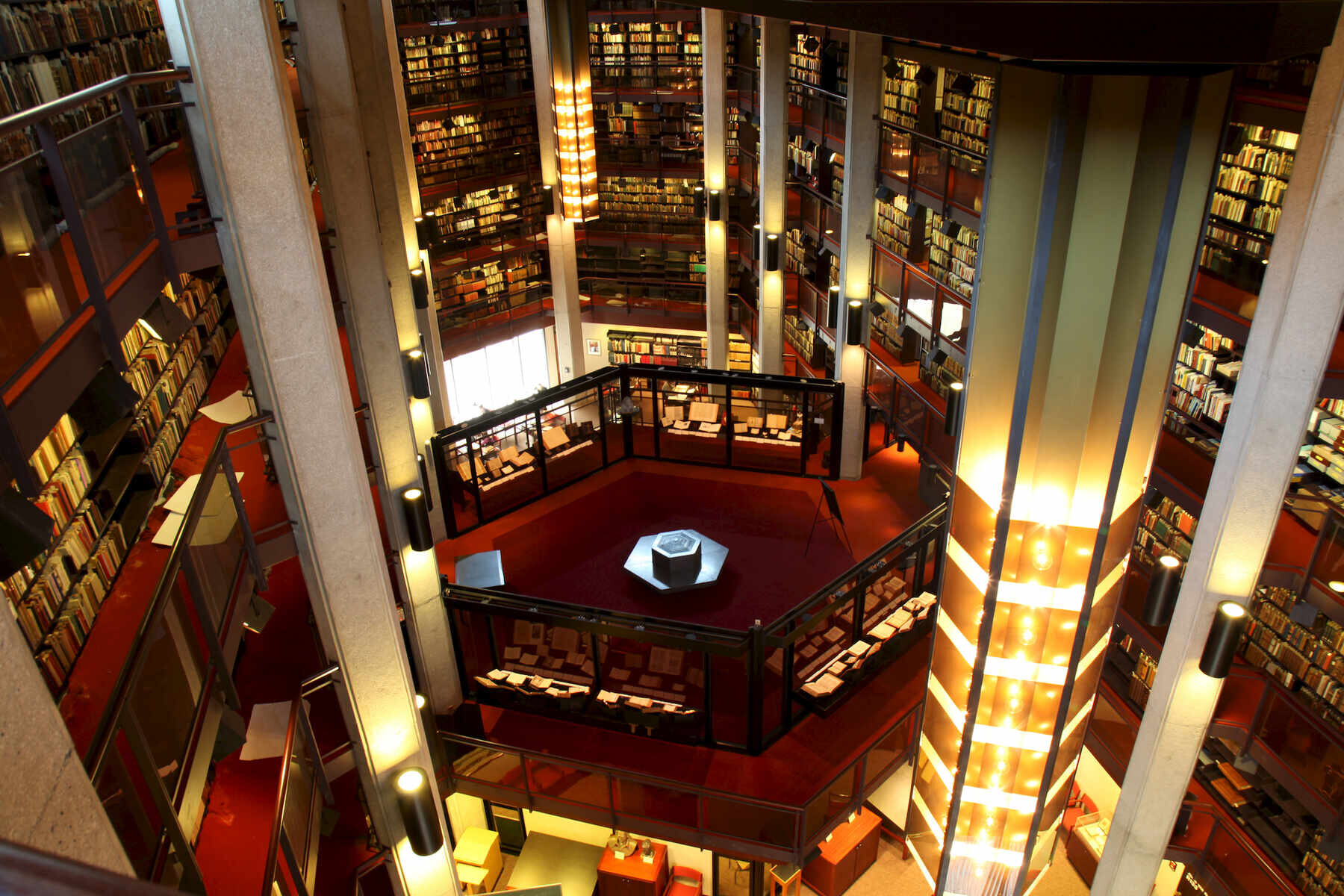 Learner Mistreatment
The Department of Radiation Oncology is committed to enabling a positive learning and working environment for everyone in our community. We support an integrated approach to addressing learner concerns that champions the principles articulated in the Temerty Faculty of Medicine guidelines on managing disclosures of learner mistreatment for medical students and PGME trainees (residents and clinical fellows).