RTi3 is Canada's premier annual meeting for the Radiation Therapy community. RTi3 is committed to advancing the science and practice of Radiation Therapy, showcasing the latest research and clinical innovations.
CALL FOR ABSTRACTS
Deadline: Extended to Tuesday, January 25, 2022
RTi3 is currently accepting Research Studies and Practice Innovations / Initiatives. Please read carefully through the requirements of each submission type to ensure your abstract is entered into the right form.
Questions: Reach out to RTi3@utoronto.ca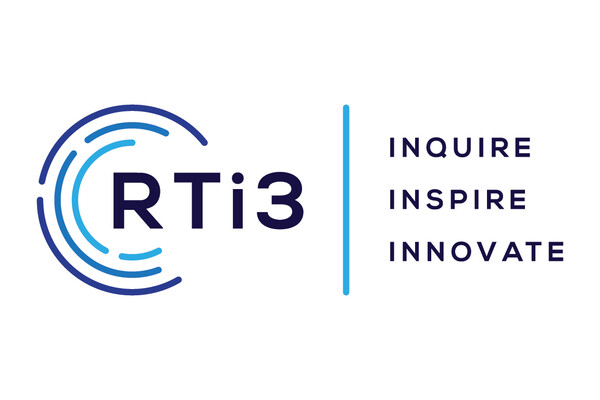 Research Study
CRITERIA: Research abstracts are those that report prospective and retrospective studies using more formal scientific approaches. They often describe a systematic investigation designed to answer a question, and/or test a hypothesis with valid conclusions that are supported by the results.
Follow this link to review the criteria and application information for Research Study abstracts.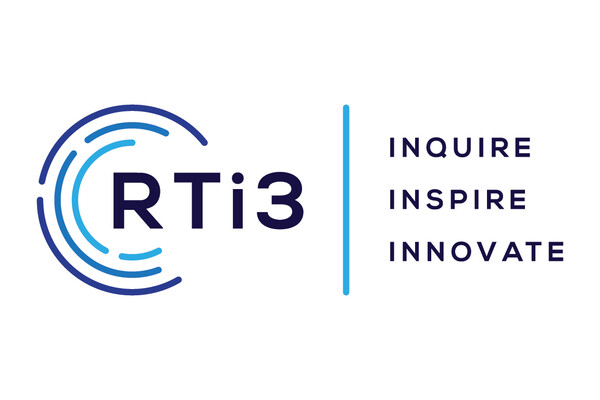 Practice Innovation / Initiative
CRITERIA: Practice innovation abstracts describe the development of novel innovations and process or quality improvement projects that have the potential to impact our daily practice, our professions, and our patients.
Follow this link to review the criteria and application information for Practice Innovation / Initiative abstracts.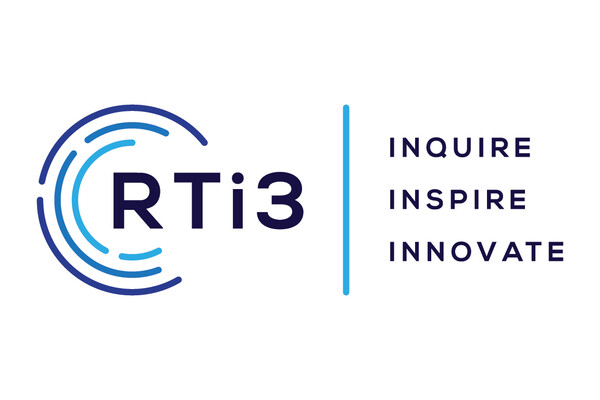 Student Abstracts
Students need only submit the first two (2) sections by the deadline of January 25, 2022. Once their study is complete, they will submit their results and conclusion. 
Follow this link to review the criteria and application information for Student Abstracts.
Dates  
RTi3 2022 will be held on Friday, May 27th and Saturday, May 28th, 2022. 
Program Goals
To disseminate the latest evidence in radiation therapy to inform and stimulate clinical practice
To provide learning opportunities for practitioners to update their clinical knowledge
To facilitate networking and communication and the development of professional communities of practice
Learning Objectives
To gain new knowledge and understanding on: the innovative application of radiotherapy technology, factors influencing clinical outcomes, quality improvement in radiotherapy, and patient and supportive care
To inform practice knowledge and clinical skills through lectures and workshops on current and new practice models and strategies
To discuss challenges and opportunities related to advanced practice initiatives, career specialization and development, and education and research endeavors
Accreditation 
MDCB and CAMRT credits pending. 
Stay up to date on the latest news about the RTi3 2022 Conference. You can unsubscribe any time.  
Planning Team for RTi3 2022
CO-CHAIRS
Winnie Li
RTi3 Co-chair
Princess Margaret
Brian Liszewski
Committee Member
Ontario Health CCO
Ewa Szumacher
Committee Member
UTDRO/CPED
Kitty Chan
Committee Member
Princess Margaret
Martin Chai
Committee Member
Michener/UHN
Michael Velec
Committee Member
Princess Margaret
Shaziya Malam
Committee Member
Southlake Regional
Vickie Kong
Committee Member
Princess Margaret
STUDENT COMMITTEE MEMBERS
Caitlyn Lazar
Student Committee Member
UTDRO/Michener
Jill Marie Johnson
Student Committee Member
UTDRO/Michener
Shu Wang
Student Committee Member
UTDRO/Michener
Rabina Parhar
Student Committee Member
UTDRO/Michener