Nuclear Medicine & Molecular Imaging Technology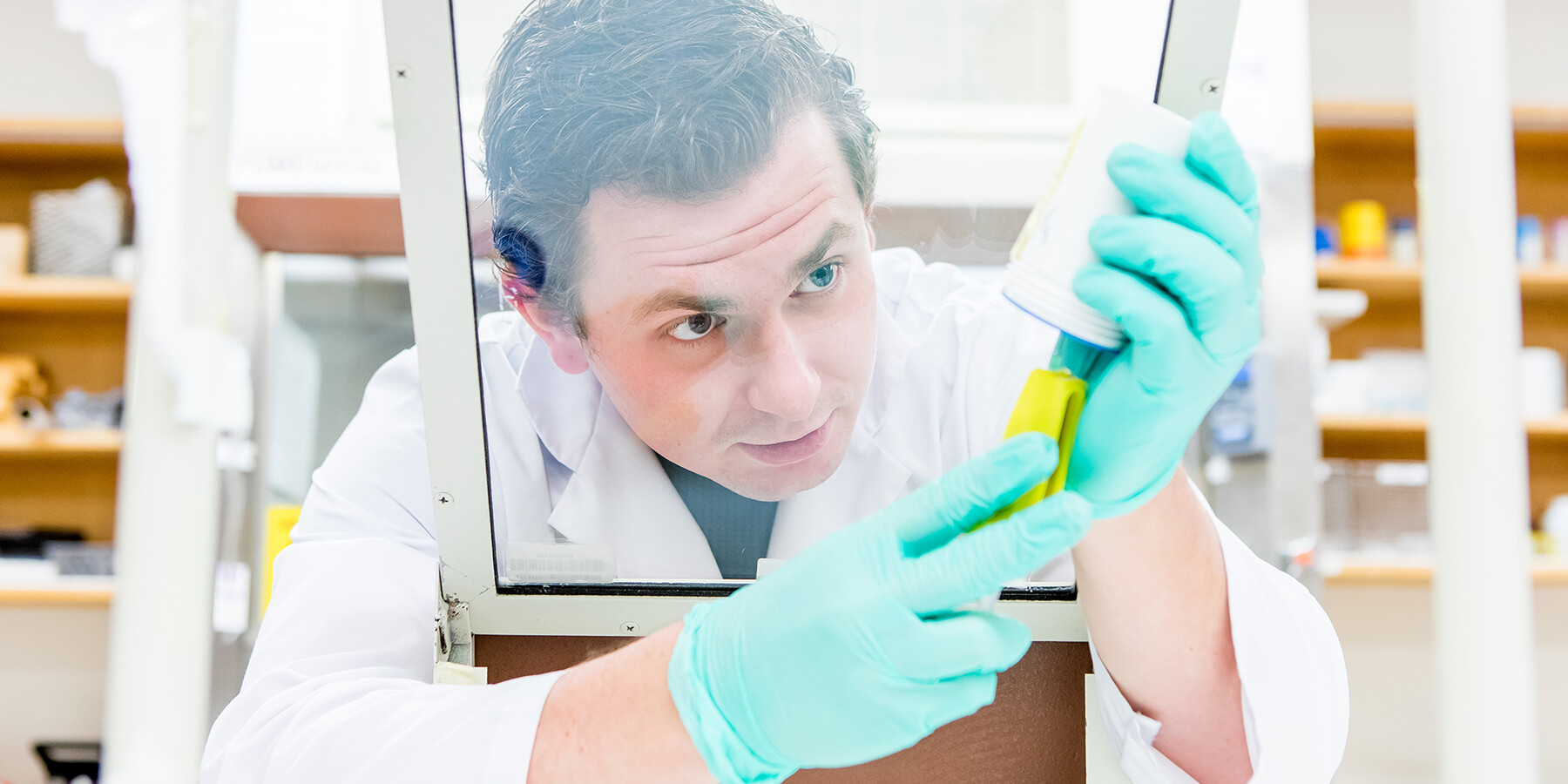 Nuclear Medicine is an imaging method used to safely detect disease in its early stages. The practice of Nuclear Medicine, which includes Positron Emission Tomography (PET), involves the use of radioactive tracers administered either by injection, orally, or inhalation. Special cameras, computers and radioactive tracers are used to image how disease or treatments alter organ system function.
Nuclear Medicine Imaging involves non-invasive procedures that often eliminate the pain and trauma and risk associated with invasive surgery that patients would otherwise undergo, to determine the location and size of tumours, or the extent of numerous diseases in almost all of the human organ systems. It is able to non-invasively image and measure the body's organs as they function, such as the amount of urine the kidneys produce per minute, the volume of blood ejected from the heart with each beat, and the extent of damage to the heart muscle due to a heart attack.
Molecular Imaging utilizes specialized instrumentation alone, or in combination with targeted imaging agents, to visualize biochemical events at the cellular and molecular level in order to help identify regions of pathology and potential mechanisms of disease.
What does a Nuclear Medicine Technologist do?
Nuclear Medicine Technologists work closely with doctors, and other members of the health care team. Ranging from cardiology to psychiatry, nuclear medicine images and treatments are used by a wide array of medical specialties. Nuclear Medicine Technology can save patients the pain and trauma associated with investigative surgery. The detailed images that nuclear medicine scans produce can determine the location and size of tumours or diseases. Nuclear Medicine Technologists:
Prepare and administers radiopharmaceuticals to aid in imaging organs and bodily functions
Use sophisticated computers to process data and enhance images for improved quality
Analyze biological specimens in the laboratory to aid in diagnosis
Is Nuclear Medicine & Molecular Imaging Technology (NMMIT) a good choice for you?
The discipline of Nuclear Medicine & Molecular Imaging Technology attracts responsible individuals who are people oriented, have a strong desire to provide exceptional patient care and who are attracted to working with high-tech equipment and computer technology.
As a Nuclear Medicine Technologist, you will become part of an interdisciplinary diagnostic imaging team, and could be employed in a variety of clinical environments: community or teaching hospitals, private clinics, research institutes and public health institutions. Your future career opportunities could include research activities, advanced roles such as positron emission tomography (PET), computed tomography (CT), management, education, and sales/marketing. You can pursue further training and certification in magnetic resonance imaging (MRI), and Imaging Informatics, as well as higher education opportunities at a master's level, and working abroad.
Graduates of the Nuclear Medicine & Molecular Imaging Technology stream of the MRS program will earn a BSc in Medical Radiation Sciences from the University of Toronto and an Advanced Diploma in Health Sciences (Nuclear Medicine and Molecular Imaging Technology) from The Michener Institute. MRS graduates are eligible to write the national certification exam offered by the Canadian Association of Medical Radiation Technologists (CAMRT) and may pursue advanced studies at U of T or Michener, such as:
Magnetic Resonance Imaging (MRI)
Master of Applied Science (Institute of Medical Sciences)
Master of Health Administration
---
MRS Clinical Placements - NMMIT
NMMIT students gain experience through non-paid clinical placements at one or more sites across Ontario including sites in Brampton, Hamilton, Kitchener, London, Markham, New Market, Ottawa, Sudbury, Thunderbay, Toronto and Windsor*. NMMIT students graduate with 48 weeks of clinical experience:
6 week-long rotations in Year 2
12 weeks at the end of Year 2
30 weeks in Year 3
* Please note that placement at your first-choice site is not guaranteed and that clinical site locations are subject to change.
MRS Course List* - NMMIT
NOTE: Ontario's response to the COVID-19 pandemic continues to evolve. Changes will likely occur as the province and its municipalities adjust to new data about the virus. In these circumstances, please be advised that the manner of delivery of courses, co-curricular opportunities, programs, and services is subject to change, in accordance with university policies. The University thanks its students, faculty, and staff for their flexibility during these challenging times as we work together to maintain the standards of excellence that are the hallmark of the University.
*Subject to Change