Bachelor of Science in Medical Radiation Sciences
The Medical Radiation Sciences (MRS) program is your first step towards a rewarding career as a Medical Radiation Technologist (MRT): a caring and compassionate healthcare professional and an essential member of the interprofessional healthcare team.
The University of Toronto Department of Radiation Oncology and The Michener Institute of Education at UHN are proud to offer a joint Bachelor of Science Degree and Advanced Diploma in Medical Radiation Sciences. Our program is the first professional undergraduate program of its kind in Medical Radiation Sciences.
Working in a dynamic environment with emerging technologies, MRTs are regulated health professionals who use sophisticated radiation equipment to produce diagnostic images of a patient's body or who administer radiation to treat patients for certain medical conditions. As a primary point of contact for patients on their healthcare journey, MRTs are committed to a collaborative patient- and family-centred approach to care. Future career opportunities include (but are not limited to): other specialties such as Magnetic Resonance Imaging (MRI), research activities, management, industry, education and sales/marketing, medical equipment sales, health policy analyst, as well as pursuing higher education opportunities at a Masters level.
Designed for students with prior university experience who meet prerequisite requirements, the MRS program offers a dynamic, intensive 32-month curriculum carefully crafted to equip students with the education and experience to succeed in their careers.
Applicants have the opportunity to choose one of three disciplines (Nuclear Medicine & Molecular Imaging Technology, Radiation Therapy or Radiological Technology) as the focus of their studies:
Why Study with Us?
In response to healthcare system needs, our program continues to evolve and innovate while providing MRS students with the following advantages: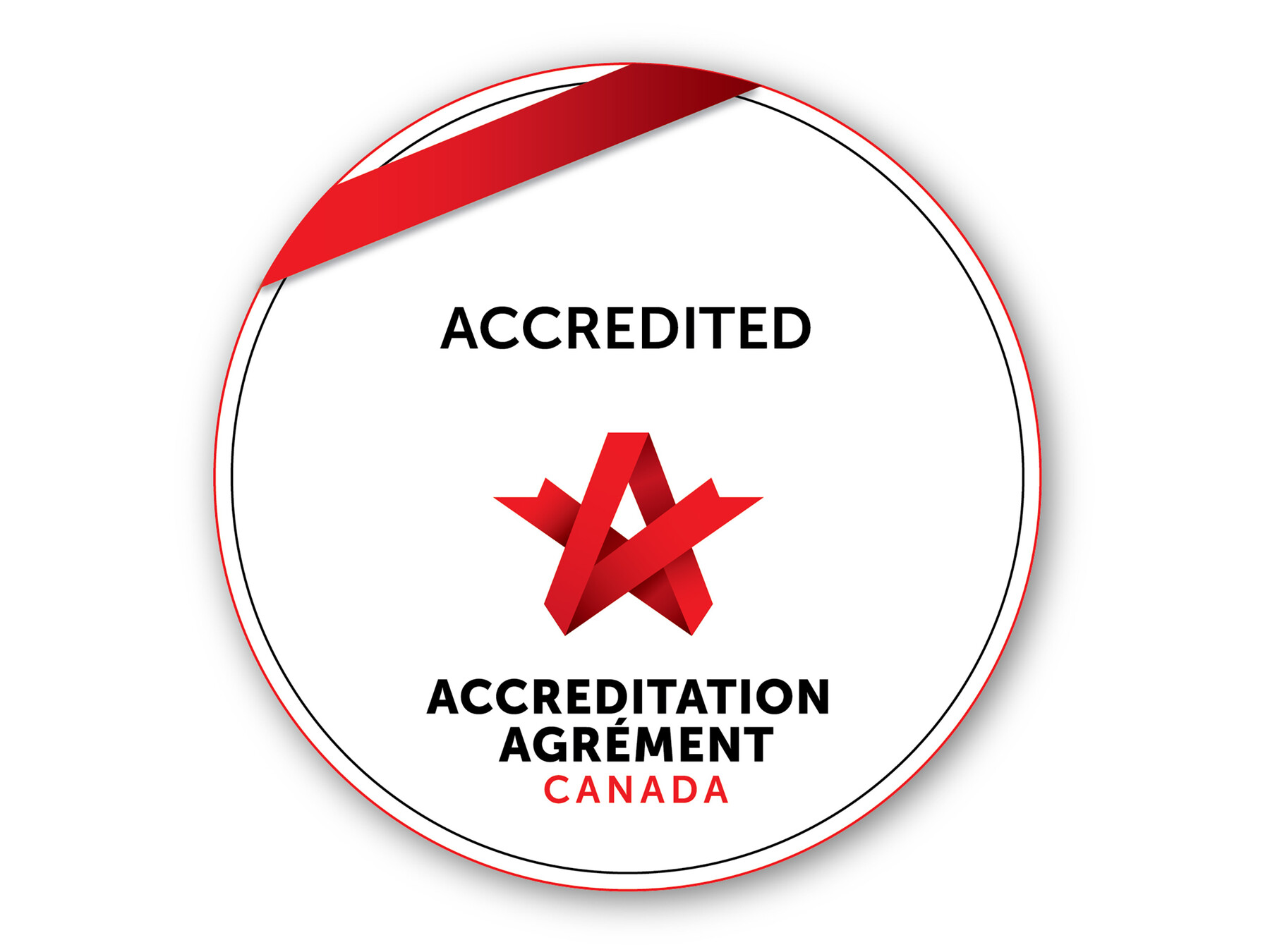 Are You Ready to Apply?
MRS is a second-entry program designed for students with at least one year of university experience including courses in Biology, Math, Physics and Social Science. In addition to satisfying academic requirements, academically competitive applicants must participate in an admissions interview and submit proof of English proficiency (if applicable).