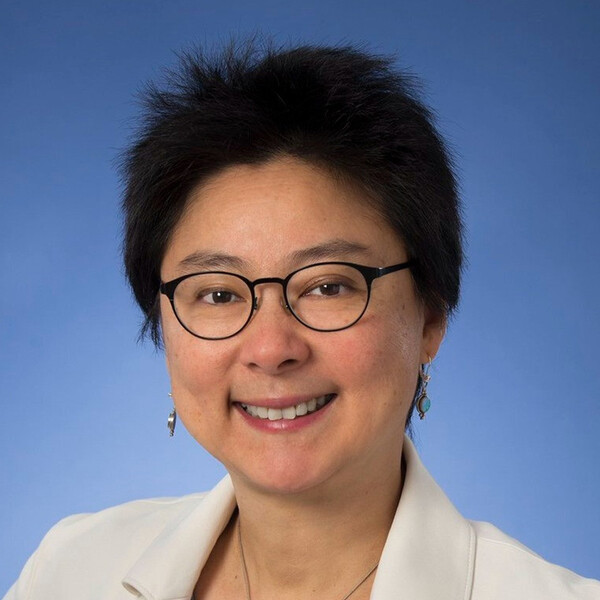 Chair's Message
Dear UTDRO Community,
Since July 1, 2017, I have had the honour of serving as the Chair of the Department of Radiation Oncology for a second five-year term. It is a great privilege, and I am extremely proud of all the accomplishments of our talented inter-professional faculty and trainees.
UTDRO reunited in-person to celebrate the accomplishments of our newest graduands from the Fellowship, Radiation Oncology Residency and Medical Physics programs.
The Medical Radiation Sciences (MRS) program celebrated its 20th graduating class at our Pre-Convocation Reception and Awards Ceremony, a first in-person graduation in the last two years!
Canada's premier annual meeting for the Radiation Therapy community published 36 double-blind, peer-reviewed abstracts from its latest Conference in the RTi3 2022 Journal of Medical Imaging and Radiation Sciences (JMIRS) Supplement. 
No upcoming events were found.