The Department of Radiation Oncology is actively engaged in the education and professional training of undergraduates, graduates, and post-graduates in the field of radiation medicine. It is the largest department of its kind in Canada, and attracts leading faculty who are involved in advancing radiation medicine and have made significant contributions to the field. As an academic unit within the Temerty Faculty of Medicine, the Department of Radiation Oncology is fully affiliated with University of Toronto teaching hospitals.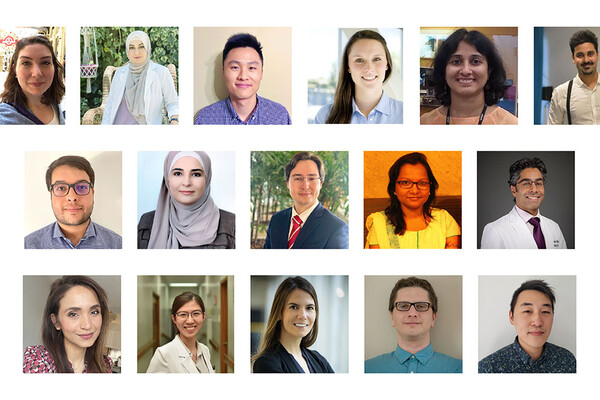 We are thrilled to welcome our newest fellows to UTDRO!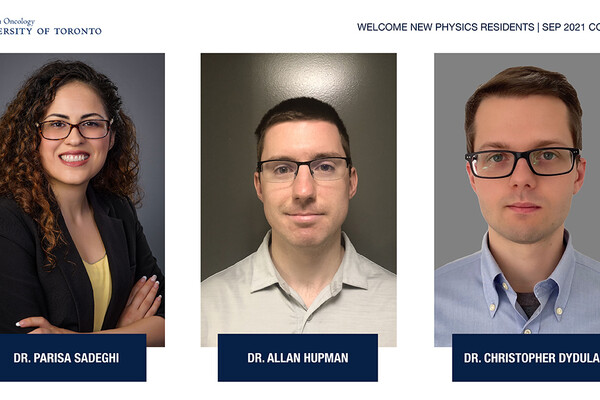 We are so excited to welcome our newest physics residents for the September 2021 cohort.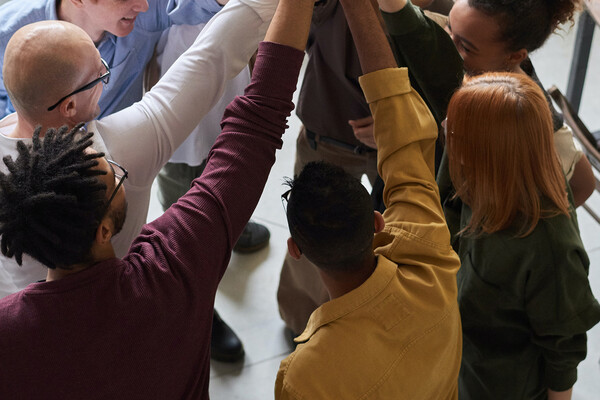 A new seminar series focusing on issues related to equity, discrimination, and professional culture – issues that have come into sharp focus over the last year. All UTDRO Faculty, Trainees and Staff are welcome to attend.