Radiation Oncology Residency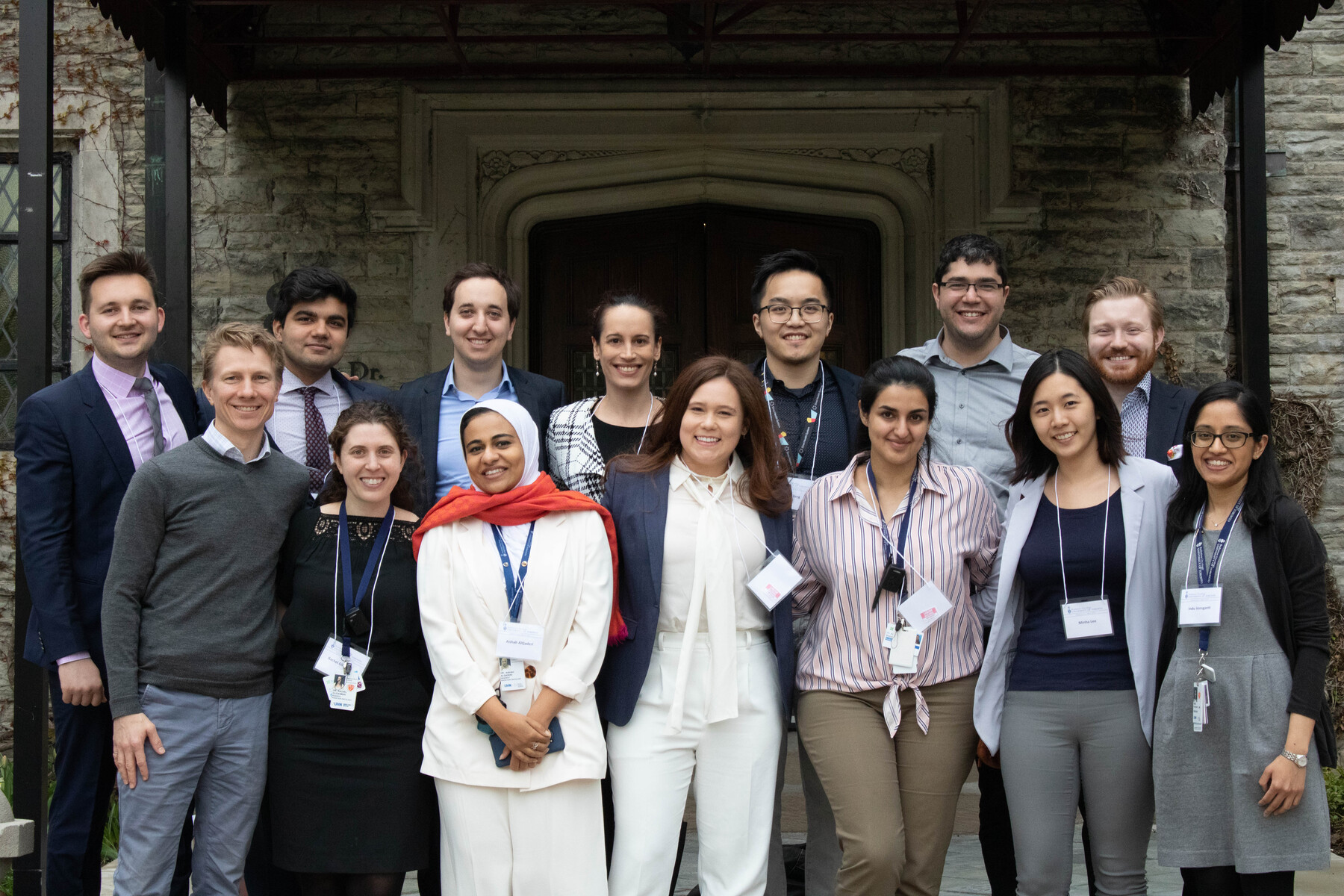 Program Overview
Our residency-training program in radiation oncology currently has 25 trainees and is the largest program in Canada.
This five-year program is structured to train the academic leaders of tomorrow and is research-intensive. The program's strength is due to its large, multi-professional faculty's extensive academic expertise, and advanced radiation medicine technology resources.
The clinical training occurs at:
Affiliated teaching hospitals in Toronto
Competency By Design Curriculum
Our program has transitioned to the Competency By Design (CBD) curriculum as of July 2019. 
Please refer to our CBD Curriculum page.
Academic half-day, which includes resident- and faculty-led teaching and oral based drills, occurs every Friday morning throughout the academic year.
Applying to Radiation Oncology Residency
Residents are admitted to the program through CaRMS.
All new residents are expected to have demonstrated leadership potential and research aptitude.
An interview with U of T Radiation Oncology faculty will be arranged through CaRMS in the January or February prior to July 1 entry into program.
Deadlines: Application dates are available through CaRMS, the Canadian Resident Matching Service.
If you have also applied to the U.S match through the National Residency Matching Program (NRMP), please be advised that the University of Toronto is a participating institution and adheres to the match policy. The policy states that "Applicants who have matched to a program or have accepted a position during the Supplemental Offer and Acceptance Program (SOAP), shall not apply for, discuss, interview for, or accept a concurrent year position in another program prior to the NRMP granting the requested waiver." More information is accessible at: https://www.nrmp.org/wp-content/uploads/2021/08/Registering_for_MRM-App.pdf
For more information, please view these presentations from the January 14, 2021 UTDRO CaRMS Info Night: Introduction to Radiation Oncology at the University of Toronto and Resident Life at UTDRO.
Salary
Trainees are renumerated throughout the duration of the residency program. Current salary rates are posted at the PARO website.
Please direct questions to Catherine Wong, Postgraduate Coordinator, at residency.radonc@utoronto.ca