Welcome to our newest 2021 fellows!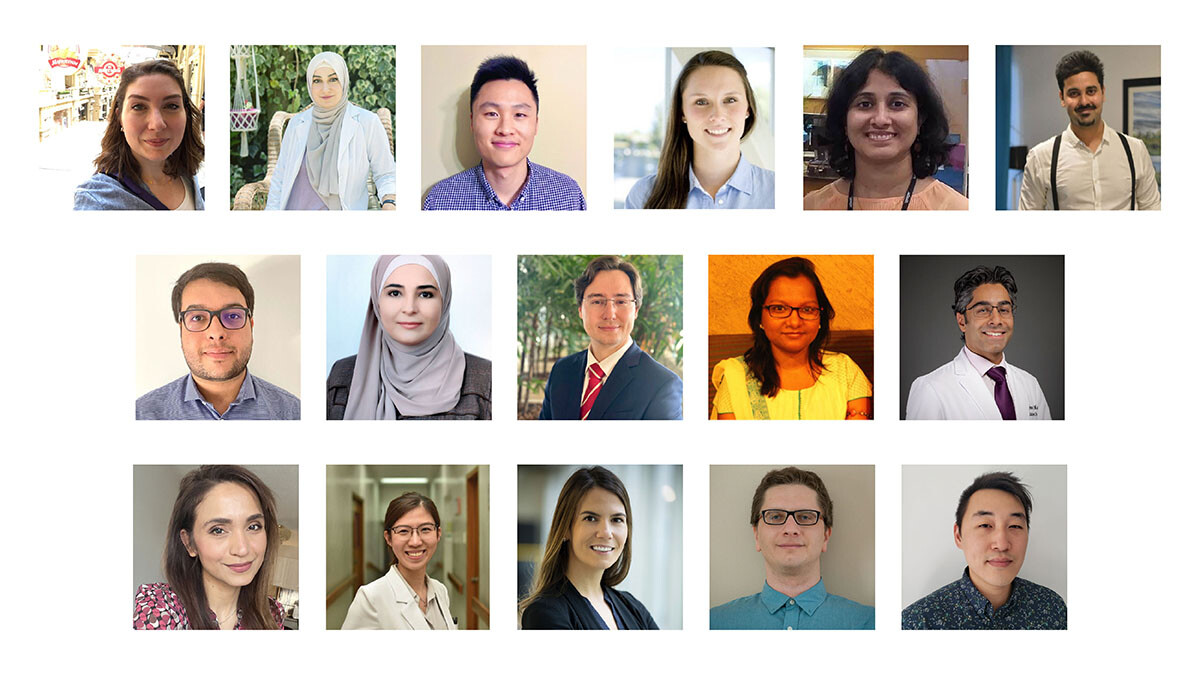 We are thrilled to welcome our newest fellows to UTDRO!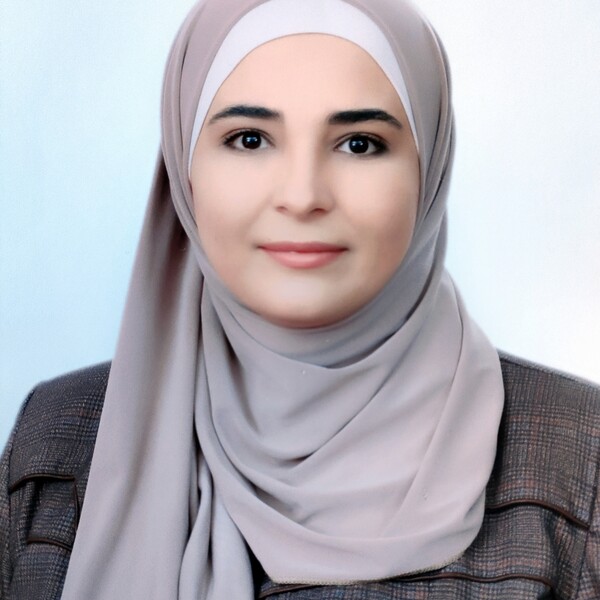 Dr. Fadwa Deeb Abdelrahman
Dr. Fadwa Deeb Abdelrahman earned her M.B.B.S. Degree in General Medicine and Surgery in 2008 from University of Jordan with a very good score. Directly after the internship year at Jordan University Hospital, she joined the 4-year residency program in Radiation Oncology at King Hussein Cancer Center (KHCC) and received the Jordanian Board degree in this specialty. She has joined multiple services like CNS, head and neck, gynecological cancers but found herself most interested in breast cancer and lymphoma tumors.
Recently she completed two diplomas from Ulm University in Germany as well as Certificate of Competence in both the Breast Cancer Programme (CCB) and Lymphoma Programme (CCL) from the European School of Oncology.
She has participated in many research projects and some publications in both disciplines and in oncology in general. Her main interest is advanced external beam radiotherapy planning and delivery including IMRT, VMAT, SBRT, IGRT and intra operative radiotherapy.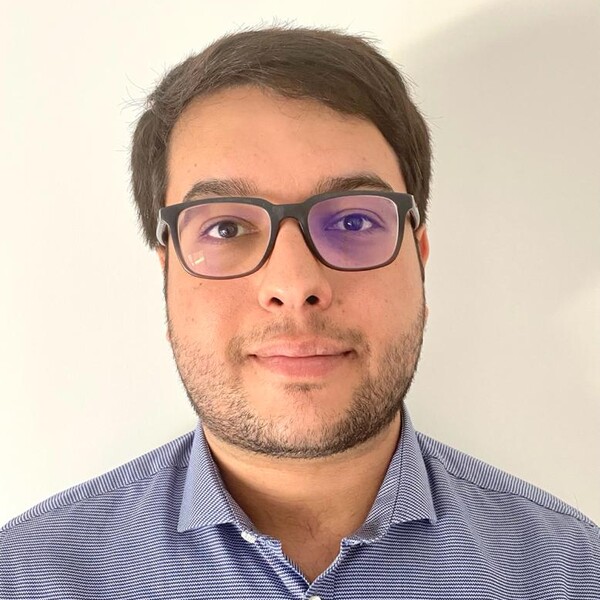 Dr. Khalid Alrabiah
Khalid is from Riyadh, Saudi Arabia. He completed radiation oncology residency at McGill University in Montreal in 2021 after he had completed medical school at King Saud bin Abdulaziz University for Health Sciences in Riyadh. He is pursuing clinical fellowship training at Princess Margret Cancer Center in gastrointestinal malignancies and sarcoma. In his spare time, Khalid enjoys playing with his three-year-old son, taking long walks, and watching documentaries.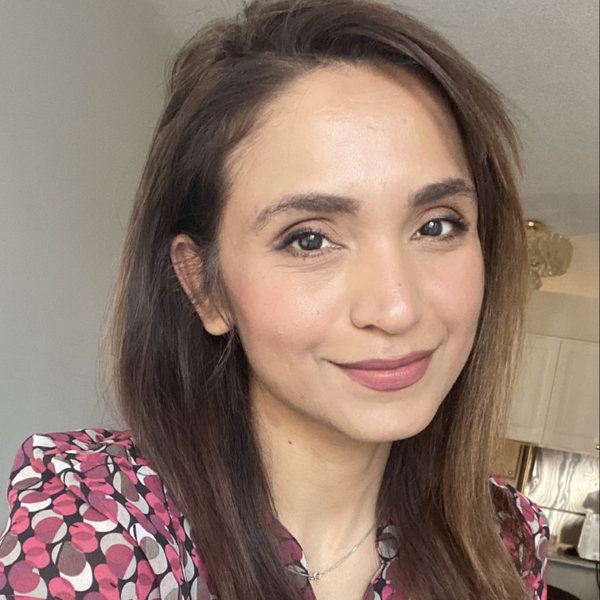 Dr. Benazir Mir Khan
Benazir Mir Khan was born and raised in Hyderabad Sindh Pakistan, where she graduated in medicine. She further pursued her career in the field of oncology and became one of the very few female radiation oncologists in Pakistan. She completed her residency at Aga Khan University Hospital in Karachi, Pakistan   and also served there as its very first female consultant radiation oncologist in the field of breast cancer. As she was further interested in gaining expertise in women's cancers, she completed a clinical fellowship in breast and gynecological tumors at Odette Cancer Centre, Sunnybrook Health Sciences Centre. Despite the hardship from the pandemic, she found it to be an amazing experience. Benazir is very grateful for the opportunity to have another year in the palliative radiation oncology program and brain metastases fellowship in the Radiation Medicine Program at the Princess Margaret Cancer Centre.
She is excited to experience more of the Toronto life experience without the pandemic, and hopes to be able to explore Canada's beauty more.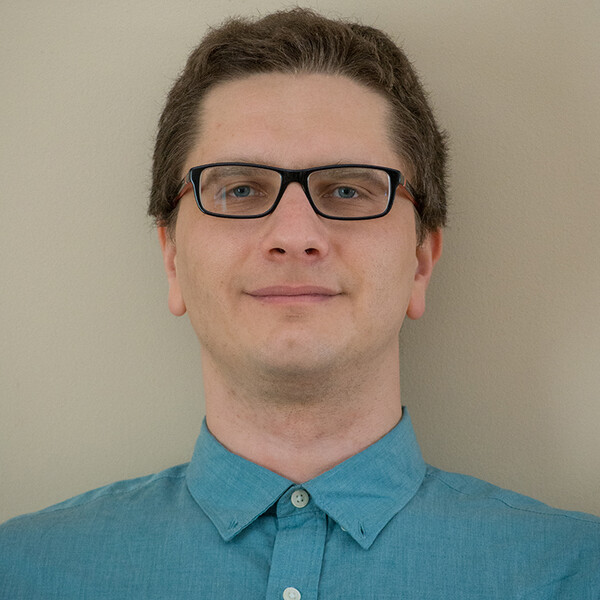 Dr. Busca Ionut
Ionut graduated from medical school at University of Medicine Carol Davila in Bucharest, Romania. He undertook a residency in Radiation Oncology at University of Ottawa and the Ottawa Hospital. Ionut recently joined RMP as a Clinical Fellow in the Head and Neck disease site group. During his fellowship, he is eager to improve the management and quality of life of patients with head and neck cancers and to continue pursuing clinical research.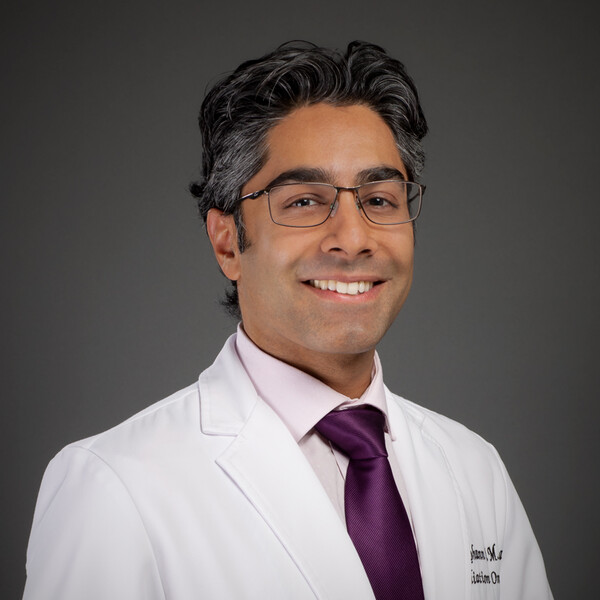 Dr. Correa Rohann
Rohann completed residency in Radiation Oncology at Western University June 2021. He also completed medical school and research training at Western, obtaining his MD and a PhD in Biochemisty through the MD/PhD program. Rohann maintains an interest in translational and clinical research. He is married with a little boy who starts kindergarten in the fall!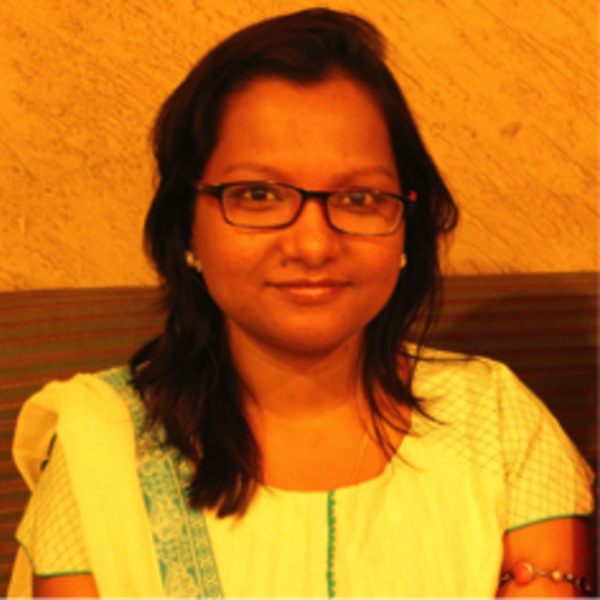 Dr. Avipsa Das
Avipsa has pursued her MD in Radiation Oncology from Banaras Hindu University in India, followed by senior residency in Tata Medical Center, Kolkata, India till 2019. She was a Specialty registrar in Clinical Oncology in Leeds Cancer Center, United Kingdom before joining here. She will be doing her fellowship in lung radiation oncology at princess Margaret cancer center. Her primary areas of interest and experience are urology, head neck, skin and thoracic malignancies. Her future goals are to actively participate and pursue a career in clinical research, and is looking forward to this fellowship experience as one of the starting steps towards that.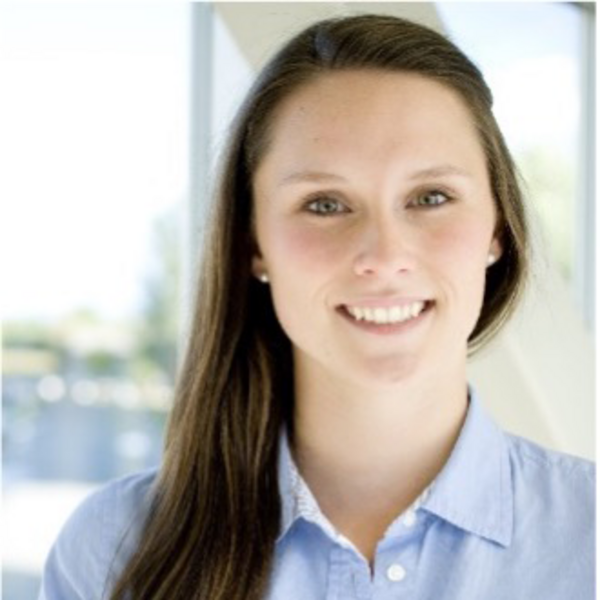 Dr. Elizabeth Guimond
Dr. Elizabeth Guimond is a Radiation Oncologist who did her undergraduate medical education at Sherbrook University in Canada. She completed her postgraduate studies in Radiation Oncology at Laval University in 2021. During her residency, she was involved in teaching and evaluation of medical students. She has a special interest in stereotaxic body radiation therapy (SBRT), new technologies as MR-Linac and oligometastatic disease. She chose to pursue with an advanced year at Princess Margaret Hospital with the Lung and GI team to enhance her knowledge and develop strong relations for future collaborations. After her fellowship, she will be practicing in an academic hospital, CHU de Québec.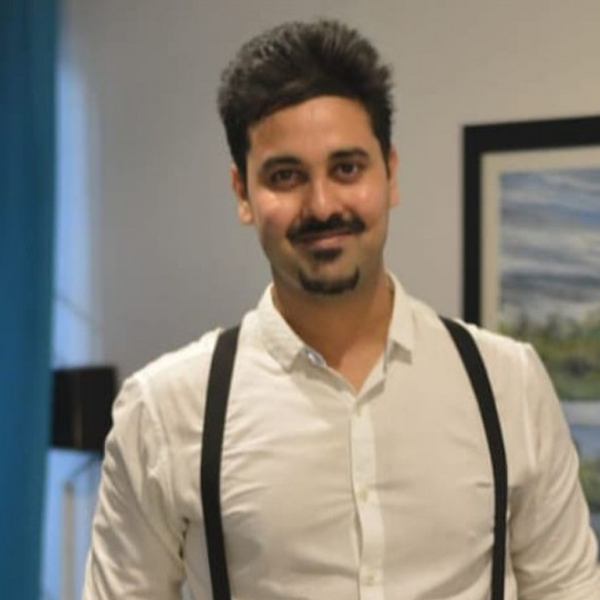 Dr. Kaushik Jagannath Kataki
Dr. Kaushik Jagannath Kataki completed his residency in Radiation Oncology at Amrita Institute of Medical Sciences Kochi, India followed by post-graduation senior residency training at the prestigious Tata Memorial Hospital in Mumbai, India. He is currently working at Dr Bhubaneswar Borooah Cancer Institute, a grant in aid Institute of Department of Atomic Energy India and a unit of Tata Memorial Hospital Mumbai at Guwahati, Assam India. His areas of interest lie in Head and Neck, Gastrointestinal, Gynaecological and Thoracic malignancies as these are the leading cancers affecting people in his native place in North East India. He is committed to interacting with doctors and patients from across the world at Princess Margaret Hospital, Toronto as a part of his Clinical Research Fellowship and to learn the best evidence based treatment and research practices which he can incorporate into his profession to improve the standard of cancer care and survival outcomes in his country. He strongly believes in the philosophy of cancer care without boundaries where world class cancer care treatment can be made available to all sections of people through strong collaboration between cancer care facilities across the world.
He is an avid traveller, fitness enthusiast, history and nature lover with a growing interest into world philosophy and spirituality. He is always excited to meet, interact with people from different backgrounds and learn about their culture and traditions. He recently got married in January 2021 is looking forward to exploring Canada with his lovely wife.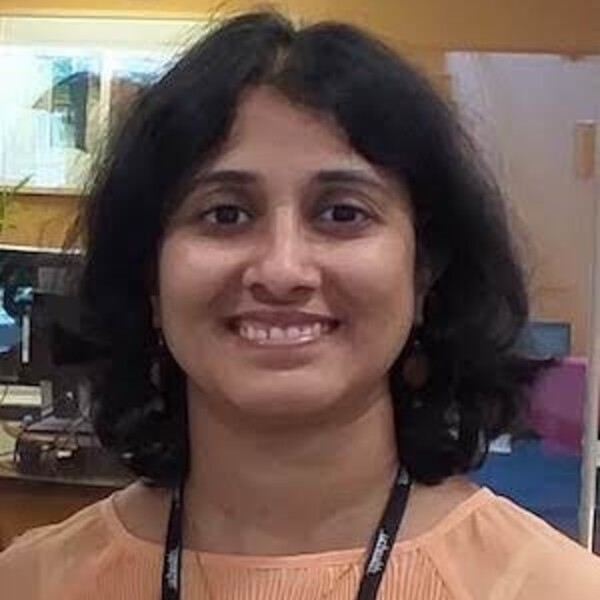 Dr. Shirley Lewis
Shirley Lewis completed three years of residency in radiation oncology leading to MD in 2013, followed by three years of advanced training at Tata Memorial Centre, Mumbai, India. Subsequently, she worked exclusively in gastrointestinal services at Tata Memorial Centre, Mumbai, for almost two years before joining as a full-time consultant at the Manipal Comprehensive Cancer Care Centre (MCCC), Kasturba Medical College, MAHE, Manipal, India. She was awarded FRCR clinical oncology in 2019. Her area of interest is SBRT in gastrointestinal and lung cancers. At PMH, she hopes to enhance clinical expertise in oncology and learn the nuances of advanced radiotherapy techniques (SBRT) with new insights into cancer research. She is accompanied by her 3-year-old son and hopes to explore Toronto and interact with people from diverse cultures.  
Dr. Sarah Murad
Sarah finished her training in Nuclear Medicine from Kuwait after completing medical school in Dublin. She has been working in Kuwait Cancer Control Center with a special interest in radionuclide therapy. She is excited to start her new journey at PMH and explore the beautiful City of Toronto.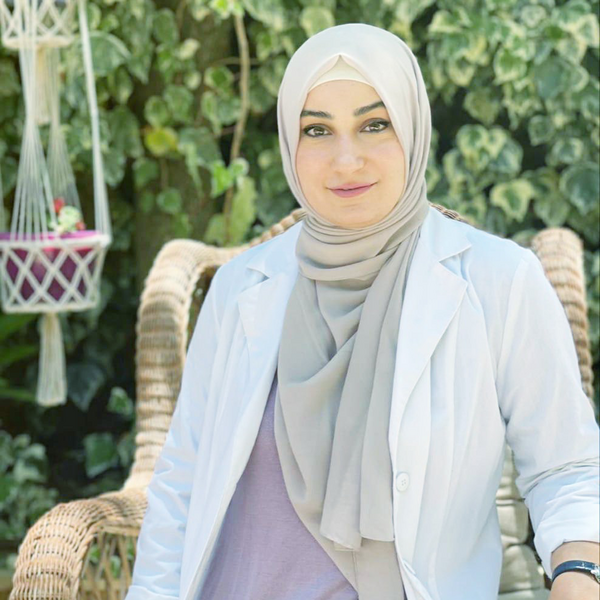 Dr. Hiba Othman
Hiba is from Jordan. She completed her residency in Radiation Oncology at King Hussein Cancer Center (KHCC) in September 2016 and thereafter worked as a physician at KHCC. She expanded her knowledge and practical skills by completing an Advanced Radiotherapy Techniques program with the Health Education England, which was established in collaboration with the Royal College of Radiologists.
She has a significant interest in clinical trials and scientific studies as well which motivated her to earn a diploma in Applied Clinical Research from McMaster University in Canada. Hiba recently joined the Radiation Medicine Program at Princess Margaret Cancer Centre as a Clinical Research Fellow, focusing on Breast Oncology and Stereotactic Radiotherapy for Brain Oligometastases. She is very enthusiastic about engaging and collaborating with the team.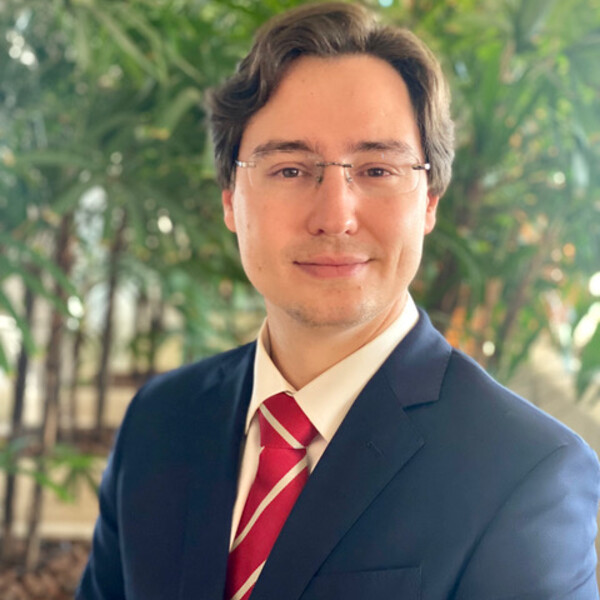 Dr. Daniel Moore Freitas Palhares
Daniel completed medical school and a master's degree at the Universidade Federal de Minas Gerais, in Brazil. Then, he completed his residency and training in Radiation Oncology at the Hospital de Câncer de Barretos, one of the largest comprehensive cancer centers in Brazil. For the past 3 years, he has worked as radiation oncologist at the Hospital Sírio-Libanês, in Brazil, with a focus on breast and central nervous system (CNS) tumors. Daniel is looking for new perspectives for growth and advancement in his career. He is confident that the clinical research fellowship in breast and CNS oncology at the University of Toronto will enhance his skills as a physician and researcher, helping him to better treat each patient. Daniel is excited to interact with people from different cultures and backgrounds.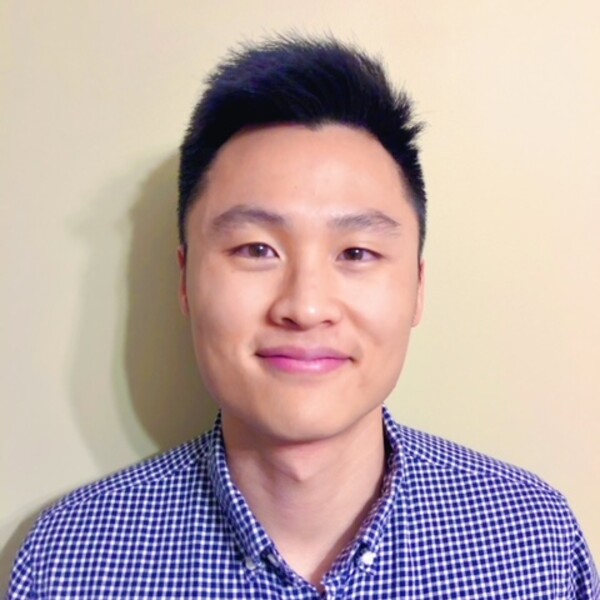 Dr. Jonathan Peng
Jonathan grew up in Markham, Ontario. He completed both his medical school and radiation oncology residency at McMaster University. In his final year of residency he received the 2021 Most Outstanding Resident Award for Hamilton Health Sciences. He will be pursuing a clinical fellowship in SBRT for lung and gastrointestinal malignancies . He has an interest in clinical epidemiology and medical education.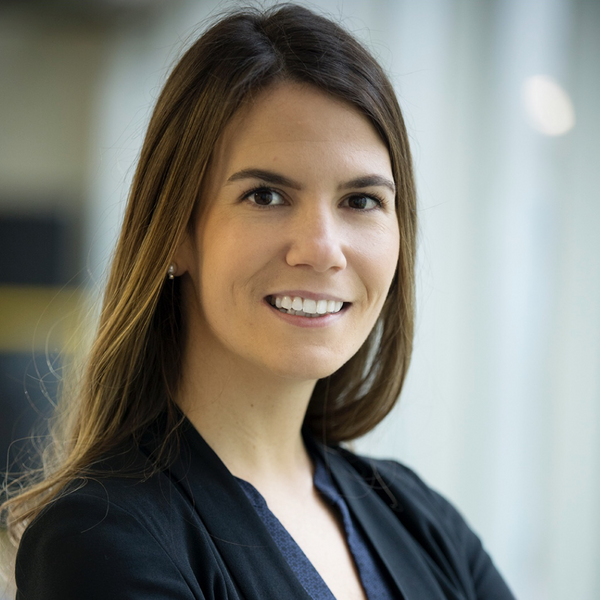 Dr. Julianna Sienna
Julianna completed her Radiation Oncology residency training at McMaster University. She holds a Master of Medical Science degree from the University Toronto and has a special interest in medical education. She is looking forward to joining Drs. Laperriere and Hodgson to gain clinical expertise in pediatric malignancies, CNS and lymphoma.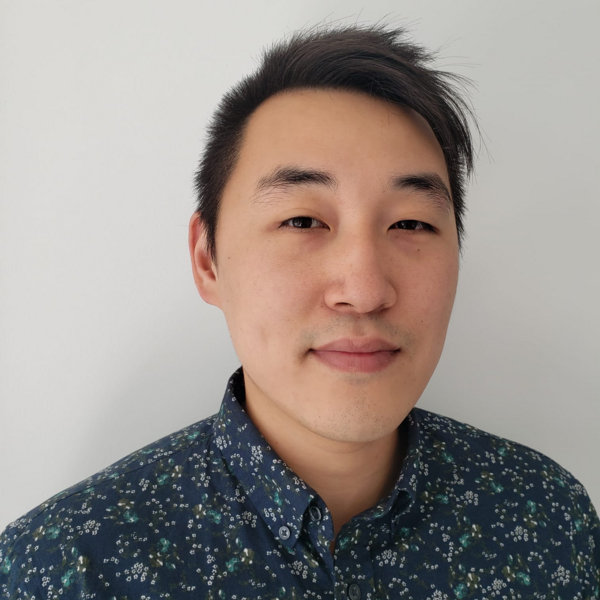 Dr. Michael Yan
Mike completed his residency at Queen's University, and his medical degree at University of Western Ontario. He is interested in clinical research involving lung and CNS malignancies, and currently completing a Masters of Public Health at the Johns Hopkins University to help facilitate his research skillset. Growing up in the GTA, he is excited to be back in Toronto and learning from experts at Sunnybrook.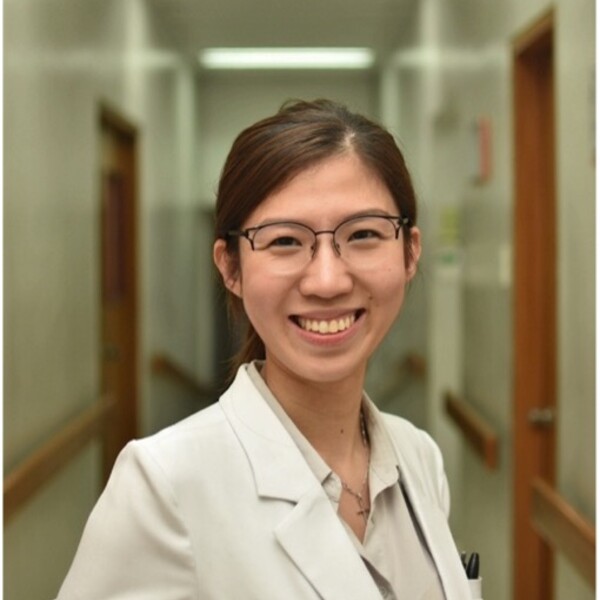 Dr. Candice Yu
Candice recently completed her Radiation Oncology residency training at the Jose R. Reyes Memorial Medical Center in Manila, Philippines. She has special interests in Gynecologic, Pediatric and Breast malignancies. She was a recipient of the ESTRO Technology Transfer Grant last 2018 wherein she participated in an Image Guided Brachytherapy Observership at the Chulalongkorn University Hospital in Bangkok, Thailand. Her research interests include topics on precision RT, clinical outcomes and survivorship. Her career goals include establishing international collaborations in the future to help bridge the gap in the treatment of patients in her home country and also establishing adapted regimens tailored to their setting.
Candice looks forward to starting her fellowship at the Gynecologic Oncology RMP Program at the Princess Margaret Cancer Center. She is also excited to explore the hustle and bustle of Toronto and be able to go hiking in Ontario's beautiful trails.