Welcome to our newest fellows!
 Mark Corkum
Mark completed residency at Western Ontario in June 2020 after completing medical school at Dalhousie University. He completed a master's degree in cancer epidemiology at Dalhousie University, and is eager to continue pursuing clinical research. He is married with two energetic boys who are turning 4 and 2 in the fall. Keep an eye out for him cycling to Sunnybrook year-round!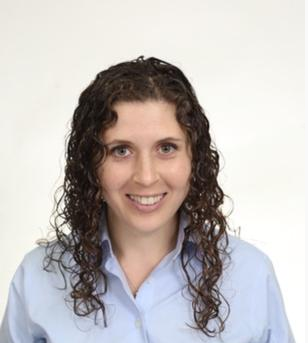 Rachel Glicksman
Rachel completed her Radiation Oncology residency at the University of Toronto. She completed a Master of Science in Systems Leadership and Innovation concurrently with residency. She is interested in clinical, translational, and health services research.
 Paola Jablonska
Originally Polish, I was born in Germany and lived in Spain for the last 15 years. I graduated from medical school at the University of Navarra in 2015 and decided to specialize in Radiation Oncology, choosing Clínica Universidad de Navarra in Pamplona for my training program.
I have successfully completed the radiation oncology residency in May 2019, also obtaining a master's degree in clinical oncology and stereotactic radiosurgery. I am currently completing my Ph.D. with a focus on radiation necrosis. My particular interests include Particle Beam therapy, CNS oncology, and brain metastases treatment. I am also interested and involved in clinical research, having some of the research publications in these areas.
In my free time I enjoy practicing multiple sports such as rock climbing, skiing, and scuba diving. I always wanted to come to Canada to experience its multicultural environment, beautiful nature, and excellence in medicine. I am grateful for the opportunity and looking forward to starting my clinical research fellowship at Princess Margaret Cancer Center.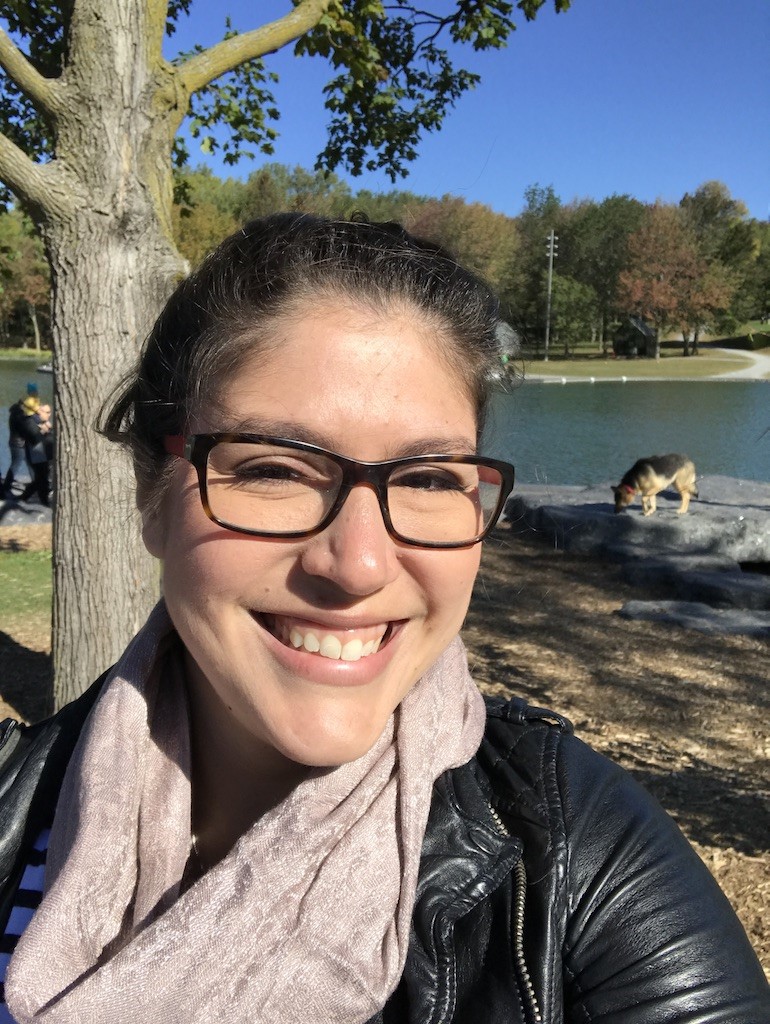 Mariana Petruccelli Lima de Araújo
I was born and raised in Rio de Janeiro, Brazil. I finished my residency in Radiation Oncology in 2017 in my hometown and came to Canada in 2018 to start a fellowship in the Women's Cancer program at the McGill University in Montreal, where I specialised in gynaecological and breast malignancies. Following that, I did a second year of fellowship focused on paediatric cancer and sarcomas still with the team at the MUHC in Montreal.
I have a passion for interacting with patients, especially with children. Being able to help the patients and provide them with the best care possible gives me great joy.
I am excited to start this new year of fellowship learning more about Paediatric Radiation Oncology and to also get to know the people and the city of Toronto better!
 Michael Wang 
Michael grew up in Toronto and London, Ontario, and completed medical school at McGill University. He completed radiation oncology residency training at the Cross Cancer Institute and University of Alberta. He is pursuing fellowship training with Dr. Arjun Sahgal, and will treat patients with primary central nervous system (CNS) tumors, brain metastases, bone metastases, and other oligo-metastatic disease, using Gamma Knife-based and Linac-based radiosurgery platforms, and MR-Linac platforms. His other research interests include medical education, precision medicine, and clinical outcomes research. 
We look forward to welcoming more fellows in the coming months, as some incoming trainees have experienced delays due to the ongoing health crisis.