New Chief Resident for the Radiation Oncology residency training program
Trainees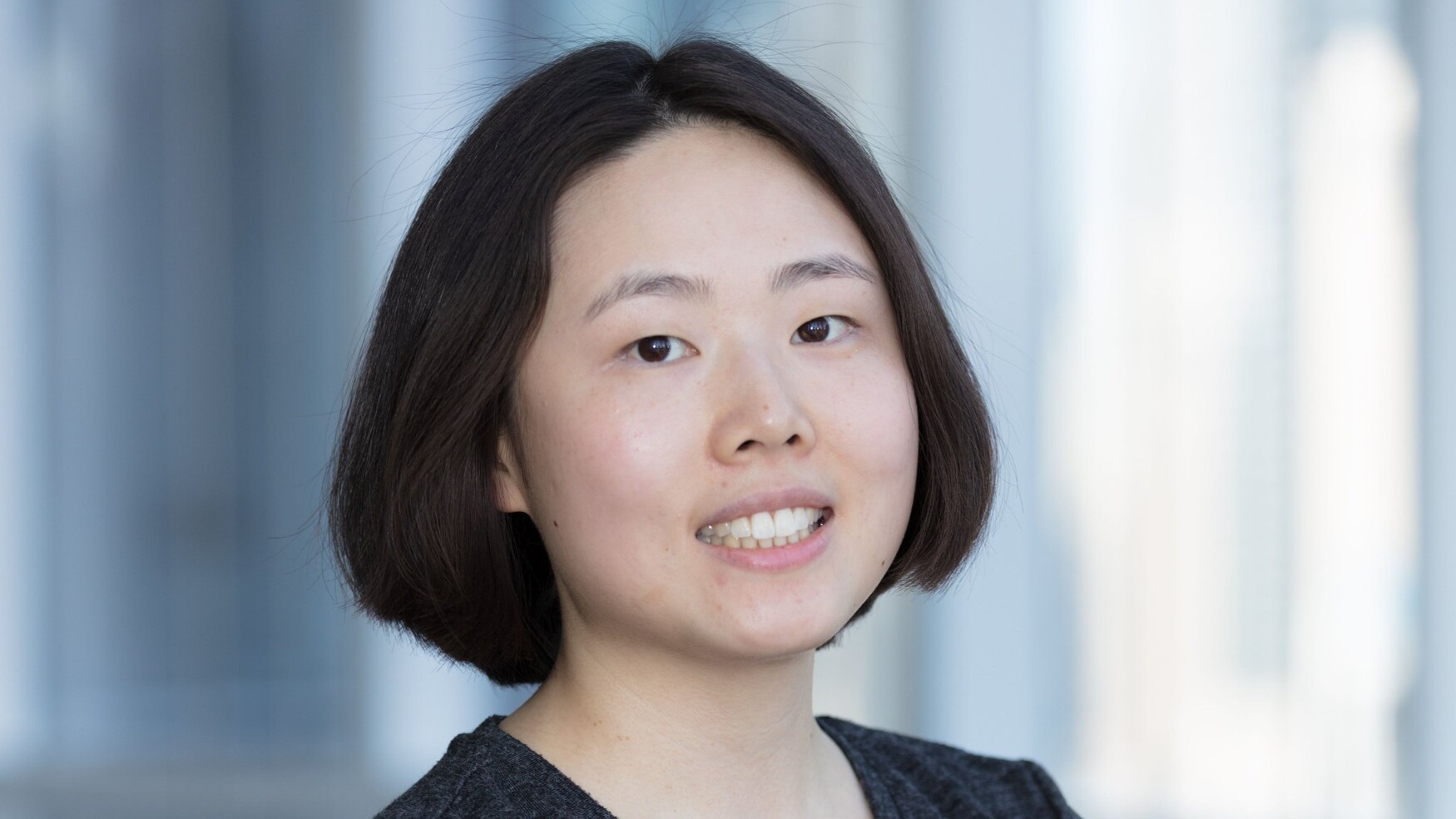 We're pleased to announce that Dr. Jennifer Kwan (PGY4) has been selected as the next Chief Resident for the University of Toronto Radiation Oncology Residency program, and will be starting Dec 1st 2021.
We are delighted to work with Jennifer in this important role, as she has shown great clinical, academic and organizational skills and ability throughout her time with us. She stepped out of her clinical training to pursue translational research, in the area of lymphedema, and completed and defended her PhD in record time and with an impressive series of awards, honours and accolades. 
A big thank you to Dr. Michael Tjong (PGY5) who has done an excellent job for the past 12 months as the Chief Resident and has been a pleasure to interact with, always on top of things, very responsive and helpful, and we thank him for his many many hours of dedication to the program. 
We are very proud of our resident leaders who help shape the Radiation Oncology Residency program into the best it can be.
 Please join us in thanking Michael Tjong and welcoming Jennifer Kwan!