RTi3 2022 Accepted Abstracts Now Published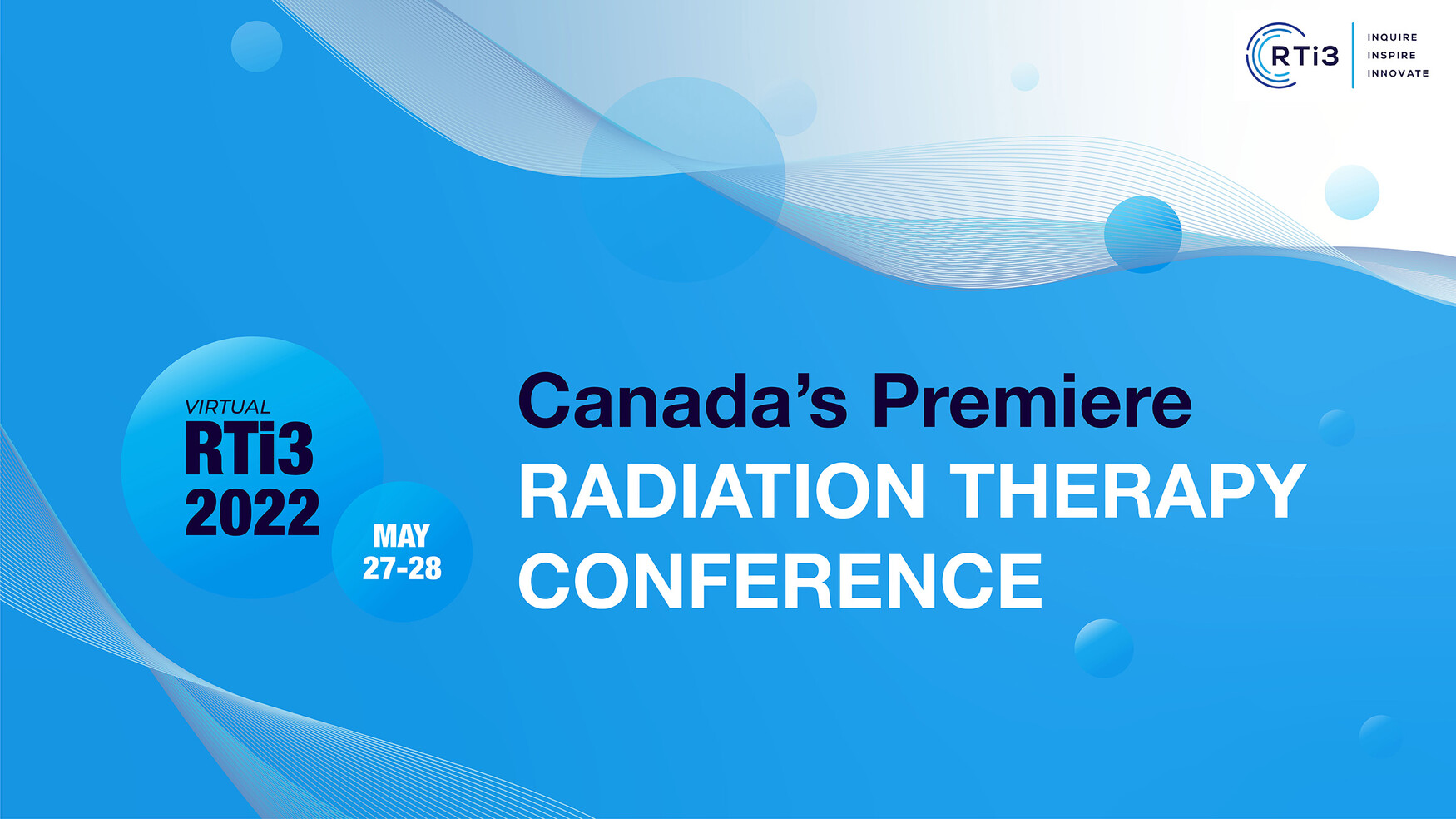 For the second year in a row, RTi3, a premier radiation therapy conference, hosted a fully virtual experience to extend beyond our Canadian borders and engage with an international audience. Despite the non-traditional forum, it once again received a large number of submissions from national and international radiation therapist (RTT) speakers, expanding the reach and impact of the RTi3 Conference.
We are pleased to announce that the 36 accepted abstracts have now been published in the June Supplemental of the Journal of Medical Radiation Sciences. 
Read the collection of RTi3 2022 Accepted Abstracts here.
 
We are also excited to announce that we are planning another stimulating year for RTi3 2023, which will be held in Toronto on March 31st - April 1, 2023, so stay tuned for more details! 

A huge thank you to all of you for continuing to make RTi3 a success, and we look forward to seeing you at RTi3 2023!