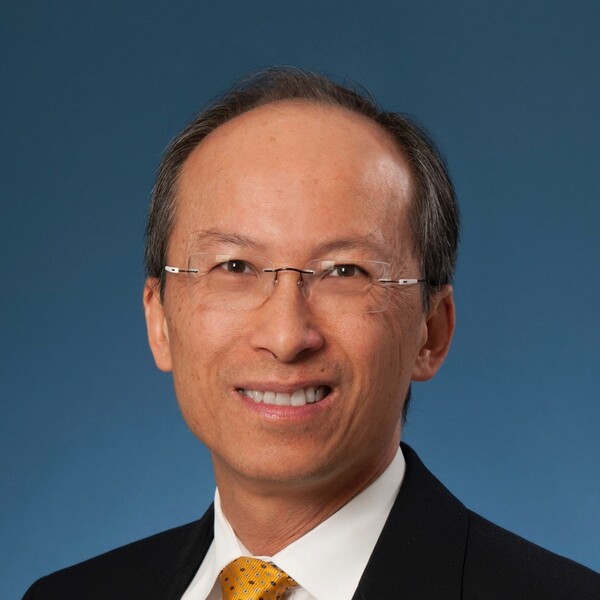 Location
Princess Margaret Cancer Centre
Address
610 University Avenue, Toronto, Ontario Canada M5G 2M9
Clinical Interests
Hematological malignancies, Endocrine neoplasms
Accepting
Please contact Faculty Member for more information
Qualification
MD, University of Ottawa
FRCPC, Radiation Oncology
Research Synopsis
Hematological malignancies, particularly radiation therapy in early stage lymphomas, and when given in the setting of hematopoietic stem cell transplantation
Endocrine oncology: pituitary adenomas, thyroid cancer
Recent Publications
Keller, H., Goda, J.S., Vines, D., Lockwood, G., Tsang R. Quantification of Local Tumor Response to Fractionated Radiation Therapy for non-Hodgkin Lymphoma using Weekly 18F-FDG PET/CT Imaging. Int J Radiat Oncol Biol Phys, 76(3): 850-58, 2010.
Goda, J., Gospodarowicz, M.K., Pintilie, M., Wells, W., Hodgson D.C., Sun, A., Crump, M.C., Tsang, R.W. Long-term outcome in localized extranodal MALT lymphoma treated with radiation therapy. Cancer 116: 3815-24, 2010.
Tsang, R. W., and Brierley, J. D. The Thyroid. In: Cox, J. D. and Ang, K. K., Eds. Radiation Oncology: Rationale, Technique, Results. 9th Edition. Mosby, Elsevier Science, St. Louis, Missouri. 2010.
Punnett, A., Tsang, R. W. and Hodgson, D. C. Hodgkin lymphoma across the age spectrum: Epidemiology, therapy, and late effects. In: Tepper, L. E., Lawrence, T. S., Ed., Guest Editor: Constine, L., Seminars in Radiation Oncology, 17: 20(1): 30-44, Elsevier, Philadelphia, January 2010.
Tsang, R. W. Solitary Plasmacytoma. In: Belkacemi, Y., Mirimanoff R-O., Ozsahin, M. Eds. Management of Rare Adult Tumours. Springer-Verlag France, Paris, France, 2010.
Appointments
Professor, Department of Radiation Oncology, University of Toronto
Staff Radiation Oncologist, Princess Margaret Hospital/University Health Network