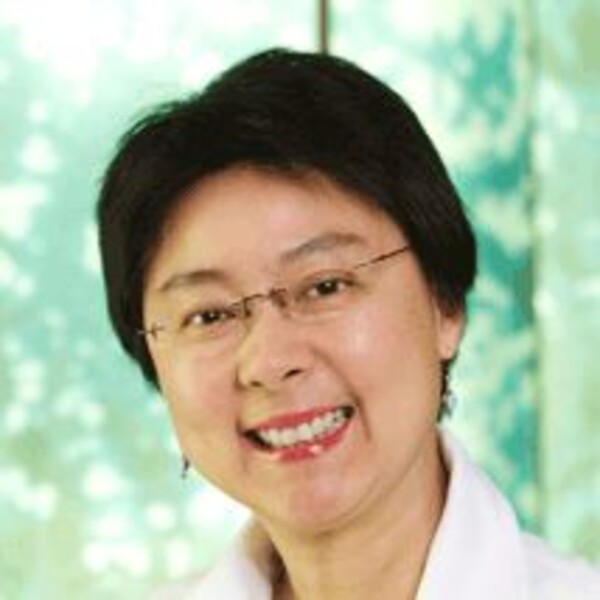 Location
Princess Margaret Cancer Centre
Address
610 University Avenue, Toronto, Ontario Canada M5G 2M9
Clinical Interests
Breast cancer, Head and neck cancer
Accepting
Please contact Faculty Member for more information
Qualification
MD, University of Toronto
FRCPC, Radiation Oncology
Research Synopsis
Novel molecular therapies & HTS: With the discovery of UROD as a novel radiosensitizing target, our lab is now expending a significant effort in trying to develop a small molecule inhibitor of this enzyme. This work is supported by a CIHR Proof-of-Principle grant, in collaboration with a porphyrin chemist based at the University of Texas – Austin. Other "hits" identified from the original screen are also currently undergoing secondary validation for future explorations.
Molecular Predictors of Breast, Cervix, and Head & Neck Cancers: We are currently determining the biological mechanisms underpinning the differential clinical outcome between HPV-positive vs. HPV-negative oropharyngeal CAs (OPC). We are also conducting global micro-RNA (miR) profilings on human cervix, and nasopharyngeal carcinomas to both identify potential predictive signatures, and also to better understand mechanisms of cancer progression.
Additional information is available on our Liu Lab website.
Appointments
Professor & Chair, Department of Radiation Oncology, University of Toronto
Professor, Department of Medical Biophysics, University of Toronto
Professor, Department of Otolaryngology, University of Toronto
Staff Radiation Oncologist, Princess Margaret Hospital/University Health Network
Senior Scientist, Ontario Cancer Institute
Peter and Shelagh Godsoe Chair in Radiation Medicine
Fellow of ASTRO, 2019