Andrew Loblaw
MD, MSc, FRCPC, CIP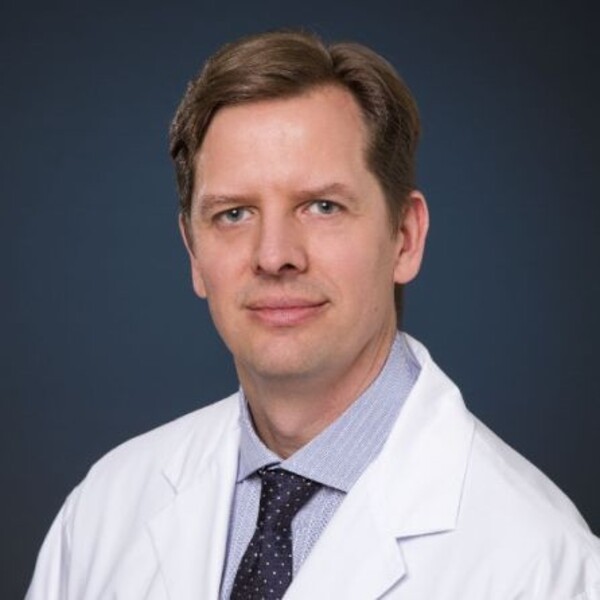 Location
Odette Cancer Centre - Sunnybrook Health Sciences Centre
Address
2075 Bayview Avenue, Toronto, Ontario Canada M4N 3M5
Clinical Interests
Genitourinary cancer, Outcomes research, Malignant spinal cord compression, prostate cancer
Accepting
Please contact Faculty Member for more information
Qualification
BSc, University of British Columbia
MD, Queen's University
FRCPC, Radiation Oncology
FRCPC, Clinical Investigator Program, University of Toronto
MSc, Clinical Epidemiology, University of Toronto
Dr Andrew Loblaw is a Radiation Oncologist, Clinician Scientist, and dual Professor in the Department of Radiation Oncology and the Institute of Health Policy Management & Evaluation at the University of Toronto.
He received a Bachelor of Science in Physics from the University of British Columbia and his Doctor of Medicine from Queen's University. He completed his specialty training in Radiation Oncology concurrent with a Masters degree in Clinical Epidemiology to graduate from Royal College's Clinician Investigator Program all at the University of Toronto.
Dr Loblaw's clinical practice and research interest focus on improving outcomes for men with prostate cancer and the healthcare system. He has a particularly interest in the design and conduct of clinical trials, the generation and dissemination of evidence-based guidelines and in image-guided radiotherapy.
Dr Loblaw is an Ontario Association of Radiation Oncology Clinician Scientist and a Scientist at the Sunnybrook Research Institute. He is the Co-Chair of the American Society of Clinical Oncology's Genitourinary Advisory Group and Co-Chair of the GU group for Cancer Care Ontario's Program in Evidence-Based Care. He has authored over 190 peer-reviewed papers and has been awarded grant funding of over $17M.
Appointments
Professor, Department of Radiation Oncology, University of Toronto
Associate Professor, Department of Health Policy, Management, and Evaluation, University of Toronto
Staff Radiation Oncologist, Odette Cancer Centre
Courtesy Staff, Department of Surgery, North York General Hospital