Bernard Cummings
MB ChB, FRCPC, FRCR, FRANZCR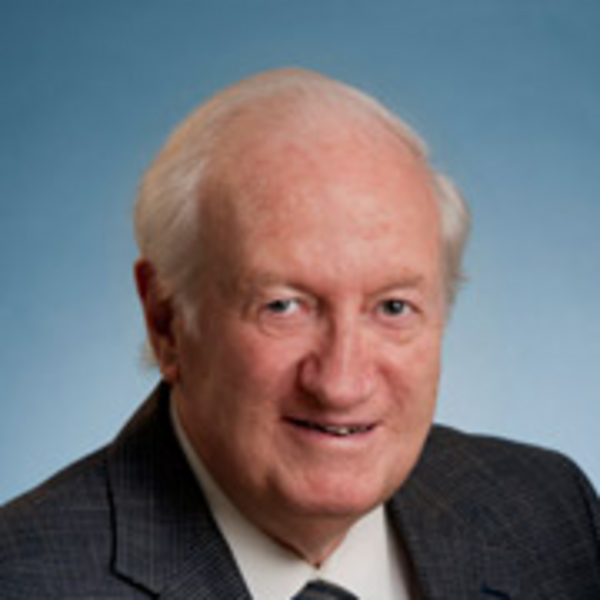 Location
Princess Margaret Cancer Centre
Address
610 University Avenue, Toronto, Ontario Canada M5G 2M9
Clinical Interests
Anal and rectal cancer, Upper gastrointestinal system cancer, Combined radiation and chemotherapy, Radiation fractionation schedules
Accepting
Please contact Faculty Member for more information
Qualification
MB ChB, Otago University, New Zealand
FRCPC, Radiation Oncology
FRCR, Royal College of Radiologists, UK
FRANZCR, Fellow, Royal Australian and New Zealand College of Radiologists
Research Synopsis
Analysis of late effects of combined radiation and chemotherapy for anal cancer
Recent Publications
Cummings BJ. Is there a limit to dose escalation for rectal cancer? Clin Oncol 19:730-737, 2007.
Cummings BJ, Brierley JB. Anal Canal. In: Principles and Practice of Radiation Oncology, ed EC Halperin, C Perez, L Brady, 5th Edition, Lippincott Philadelphia Williams and Wilkins, 1383-1396, 2008.
Spithoff K, Cummings B, Jonker D, Biagi J, and the Gastrointestinal Cancer Disease Site Group. Management of Squamous Cell Cancer of the Anal Canal:Guideline Recommendations. Evidence Based Series #2-8, Cancer Care Ontario, 2009.
Appointments
Professor, Department of Radiation Oncology, University of Toronto
Staff Radiation Oncologist, Princess Margaret Hospital/University Health Network