Welcome New Radiation Oncology 2022 PGY1s!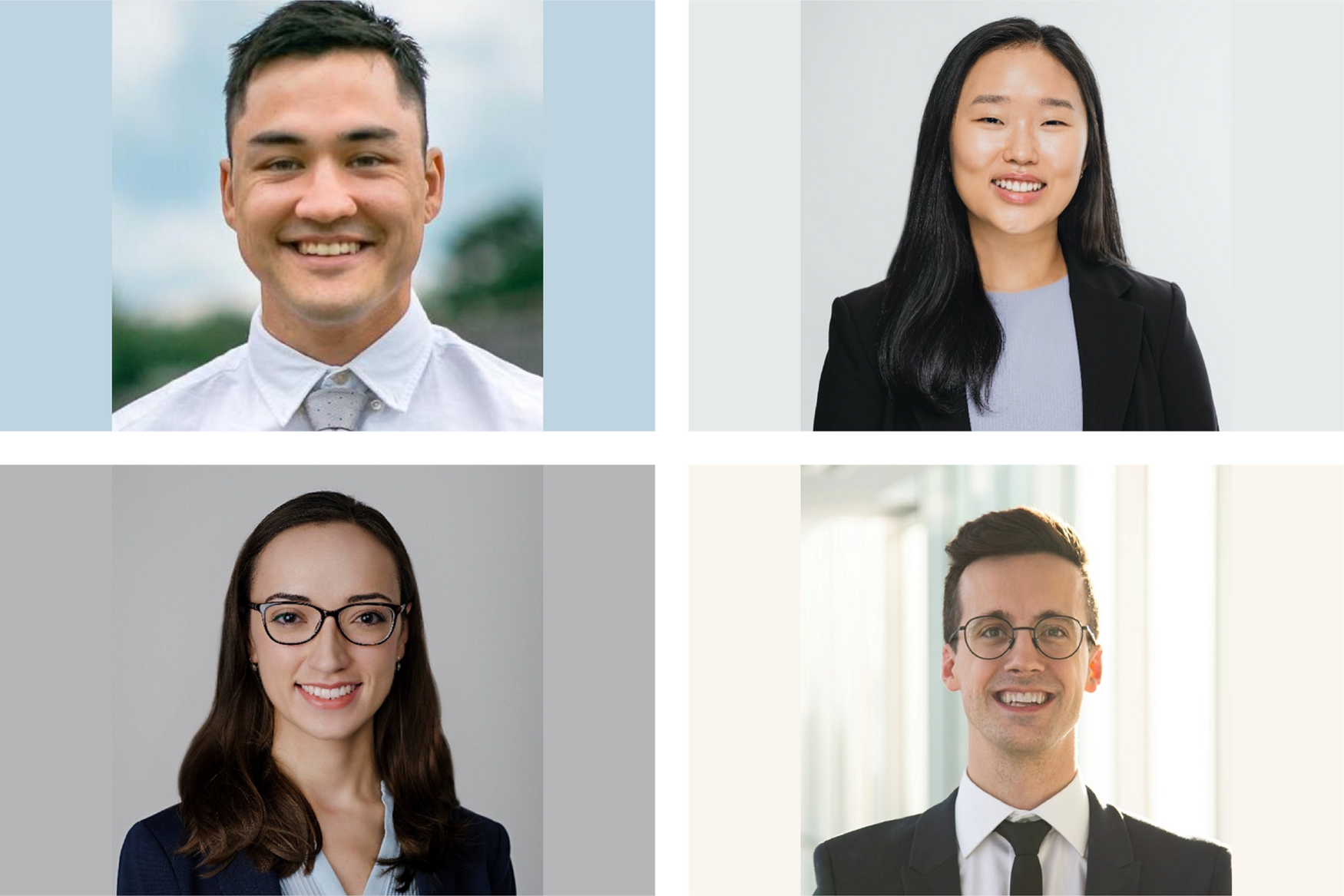 On April 12, 2022, we had another successful CaRMS Match Day. 
Please join us in welcoming our newest medical students who will become PGY1 residents as of July 1, 2022:
Alec Hughes (Queen's University) 
Inhwa Kim (Dalhousie University)
Kara Ruicci (Western University)
Dustin Newton (University of Alberta)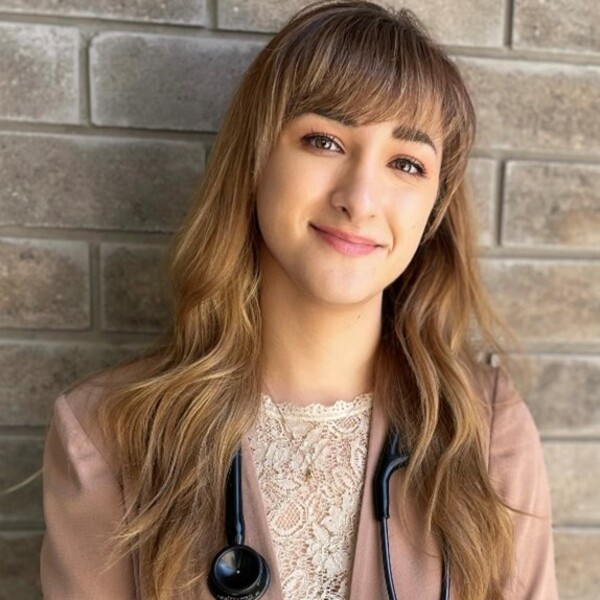 Alec Hughes
I was raised in Mississauga, Ontario. I came to the University of Toronto for my undergraduate degree in mathematics and physics. I then studied for my PhD with Dr. Kullervo Hynynen at the Sunnybrook Research Institute, working in transcranial focused ultrasound. This was followed by my medical degree at Queen's University in Kingston, Ontario, where I had a great introduction to Oncology at the Cancer Centre of Southeastern Ontario. I am excited to return home to pursue residency training in Radiation Oncology.
Inhwa Kim
I was born and raised in Halifax, Nova Scotia. I completed both my bachelor of science in medical sciences with an honours thesis in neuroscience and my medical training at Dalhousie University.
During my undergraduate research in glioblastoma multiforme (GBM) and clinical encounters with GBM patients in medical school, I was introduced to radiation as an important treatment modality. Through the CARO-CROF summer program and my elective experiences, I discovered how great of a specialty radiation oncology is. 
Although medical school has kept me busy, I occasionally play the violin. I was trained classically as a child. Having said that, when I was offered a gig in 2015 to play in Rod Stewart's band, I would like to think I embodied my inner east coast fiddler. I am thrilled to start my residency at the University of Toronto and am looking forward to meeting everyone at UTDRO!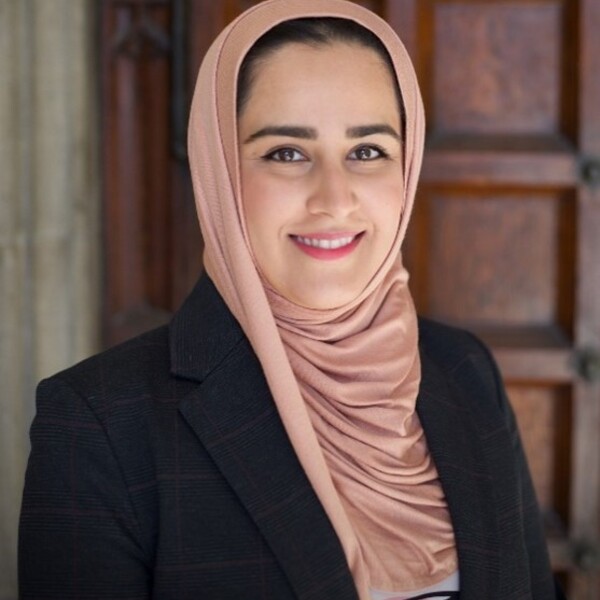 Kara Ruicci
I was born and raised in London, Ontario. I completed my undergraduate degree through the Bachelor of Medical Sciences (BMSc) program at Western University, with an Honours Specialization in Physiology. I continued my training at Western University in the MD/PhD program; my PhD was in Pathology & Laboratory Medicine.
My research focused on understanding molecular mechanisms of drug resistance to targeted anti-cancer therapies for patients with head and neck cancers. We identified several key effector proteins mediating responsiveness to PI3K pathway inhibition, with the objective of guiding the stratification of patients for targeted treatments.
Outside of medicine, I am a lover of the arts; painting, ballet and attending theatre and musical performances. I get outside whenever I can to enjoy nature. I also love to journal and read.
I am very excited to join the Radiation Oncology group in Toronto for this next phase of clinical training, and am looking forward to collaborating with faculty members to further develop my interests in translational and clinical research.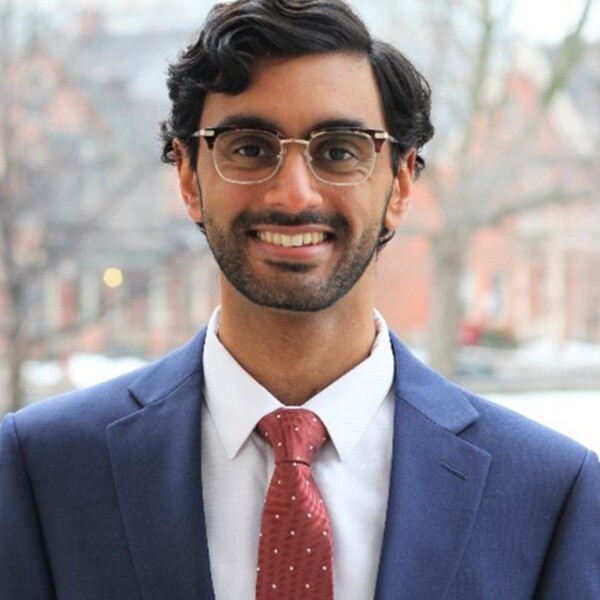 Dustin Newton
Growing up in Edmonton, I completed my undergraduate degree at MacEwan University specializing in Biological Sciences and Psychology. I continued my education at the University of Alberta where I completed medical school.
I am honoured to be joining the UTDRO team as an incoming resident and look forward to developing my clinical skills, collaborating with team members on translational research projects, and pursuing opportunities related to my interest in medical education.
In my spare time, I enjoy indoor cycling, outdoor running, playing the piano, and staying current with the NFL. I am excited to journey out east and spend the next five years training at the University of Toronto!