UTDRO welcomes its newest residents!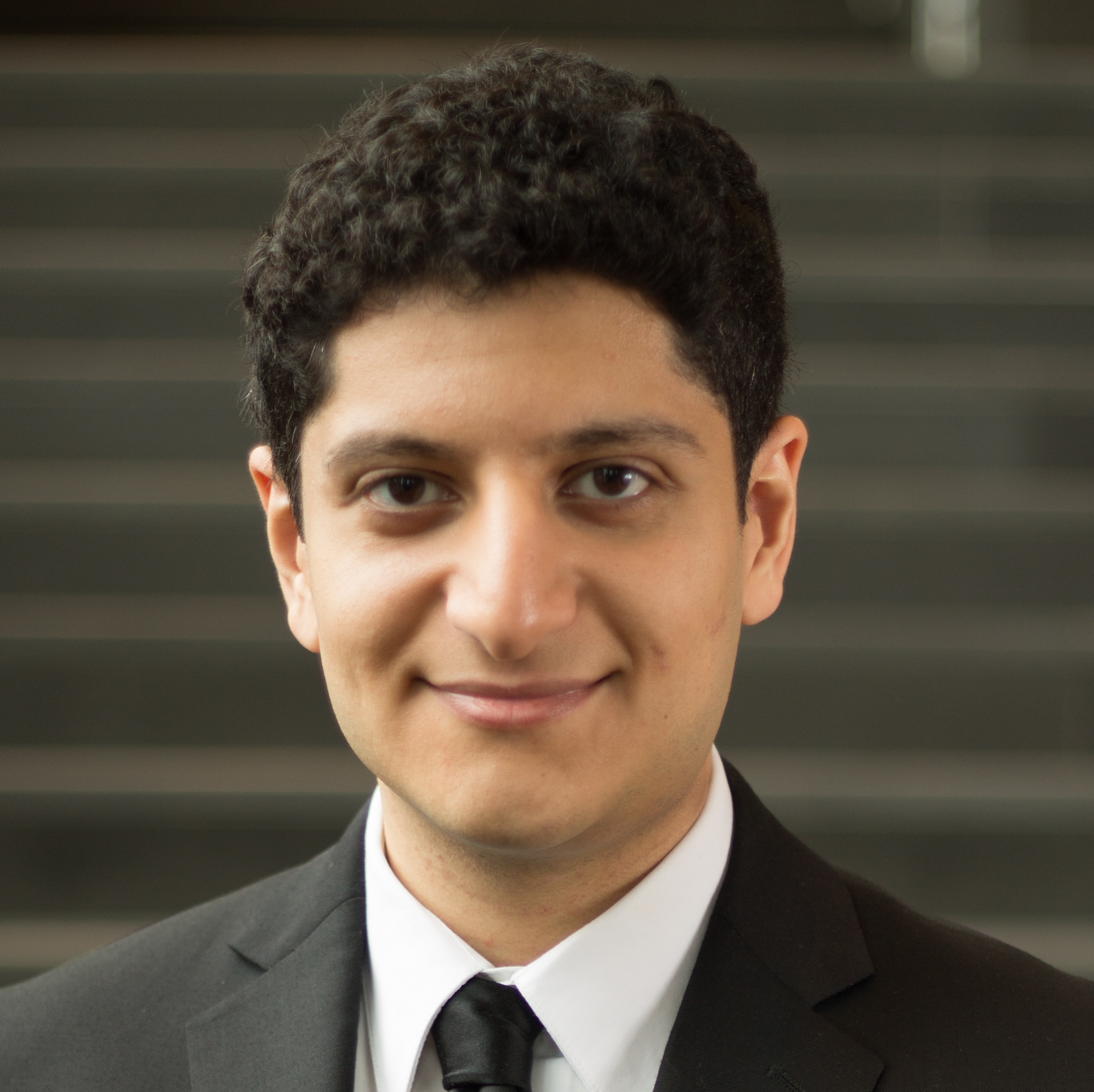 Amir Safavi 
Amir is excited to join the UTDRO family and is grateful for the opportunity to pursue his passion for Radiation Oncology! Amir graduated from the Michael G. DeGroote School of Medicine at McMaster  University. Highlights from his time at medical school include serving as Vice President (Academics) for his medical school class and Editor‐in‐Chief of the McMaster University Medical Journal. Prior to medical school, he completed a Bachelor of Arts at Columbia University, majoring in Biology and Music, and a Master of Science at the University of Toronto's Institute of Medical Science, investigating the genetics of leiomyosarcoma.
Amir aims to contribute meaningful research and academic leadership through residency. Amir's clinical research interests include quality of life assessment during treatment and survivorship, improving palliative radiotherapy treatments, and expanding access to such treatments. His educational research interests lie in developing literacy and interest in Radiation Oncology amongst medical students.  
Amir has performed as violin soloist with the Toronto Symphony Orchestra and in venues including Carnegie Hall. He hopes to continue performing, as time permits. Amir enjoys attending art exhibitions and  concerts around the world. An avid Leafs fan, he eagerly awaits the imminent Stanley Cup parade on Bay Street.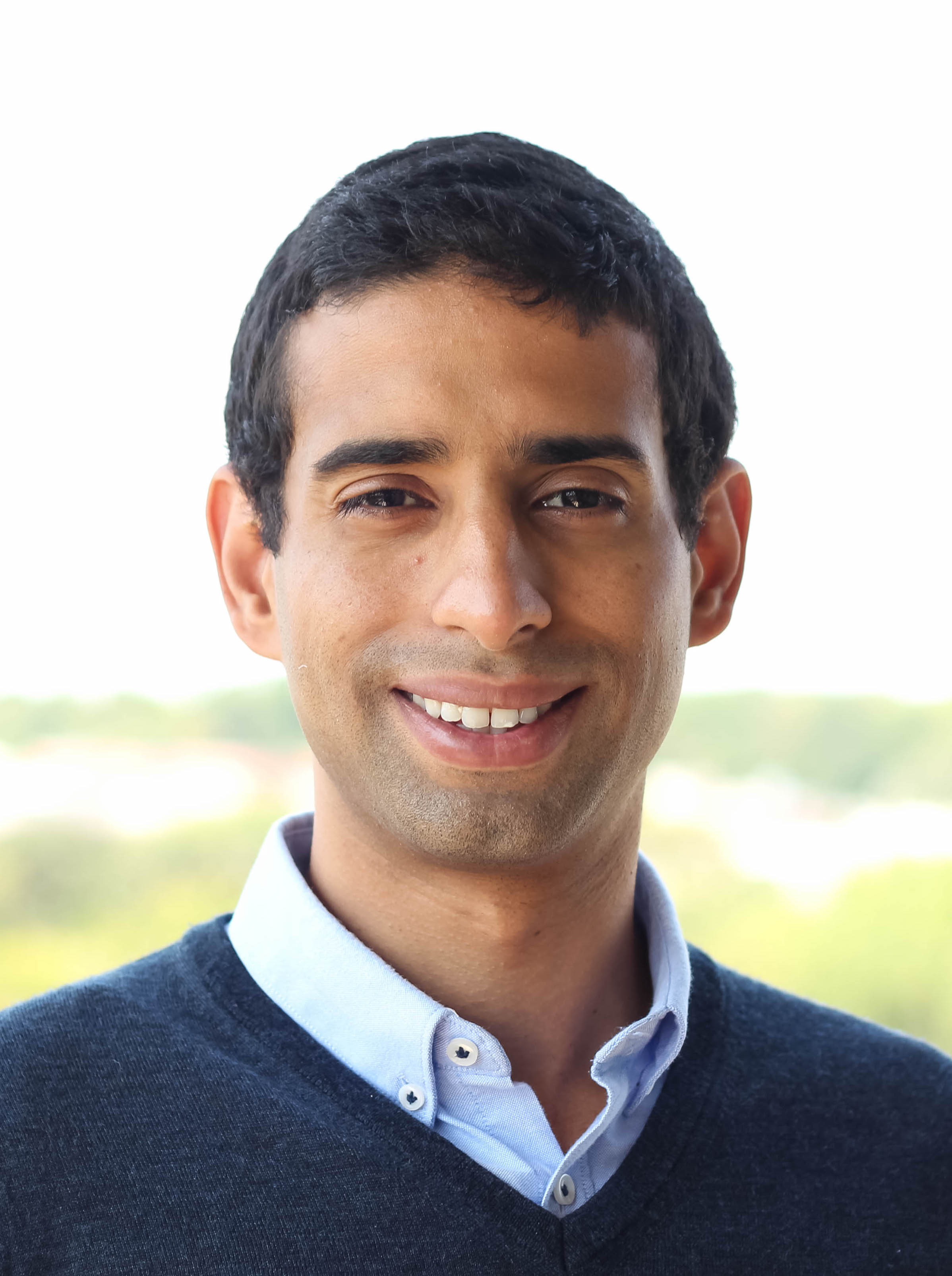 Badr Id Said 
I was born in Casablanca, and grew up between Northern Virginia and Montreal. Prior to starting medical school at Queen's, I completed an undergraduate  degree at McGill University in Cell Biology and pursued a Master's degree in Medical Biophysics at the University of Toronto. My academic interests include molecular cancer research, including radiogenomics, as well as medical translation, and refugee health. In my spare time, I enjoy learning new languages, playing soccer, hiking, and landscape photography.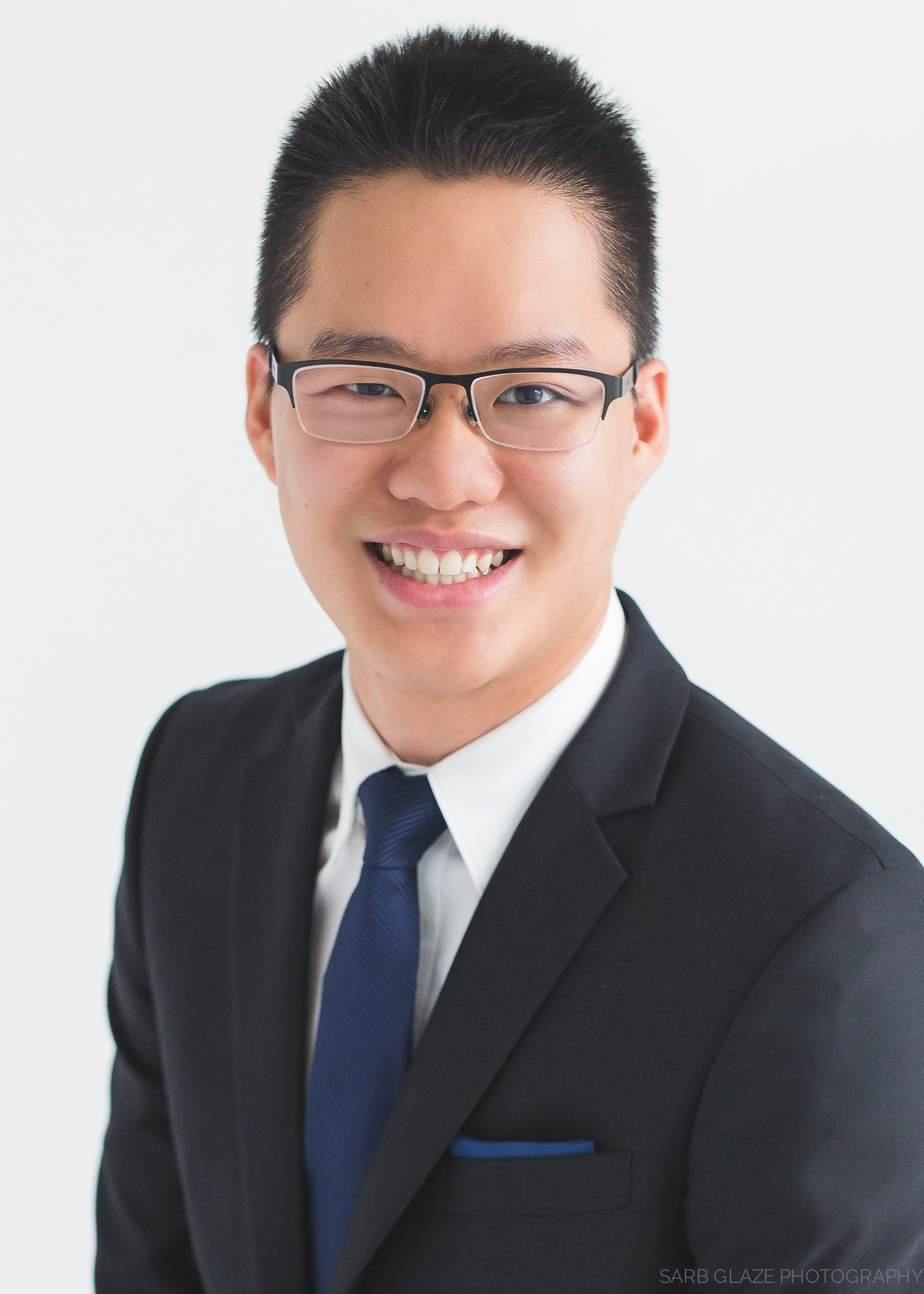 David Mak 
My name is David Mak and I am a graduating medical student from UBC. I am very excited to meet everyone and to start my radiation oncology residency in Toronto!
I was born in Hong Kong and immigrated to Vancouver shortly after with my family and older brother. I completed a B.Sc in Honours Physiology at UBC and continued on to UBC medical school at the Vancouver campus. I have had the privilege to be a part of several quality improvement and medical education projects and look forward to continuing my work in this area. I am especially excited to work with amazing multidisciplinary teams and learn from world-renowned experts throughout my residency! 
Outside of medicine, I am a Lieutenant in the Royal Canadian Air Force Reserves and recently completed my 6th year of service. Having grown up on the West Coast, I am an avid skier and hiker, and enjoy playing badminton and swimming. I am also a big fan of Broadway musicals, aviation photography, and recently started learning guitar after 10 years of playing violin and piano. 
I look forward to this next chapter of my training with you all and can't wait for all that Toronto has in store!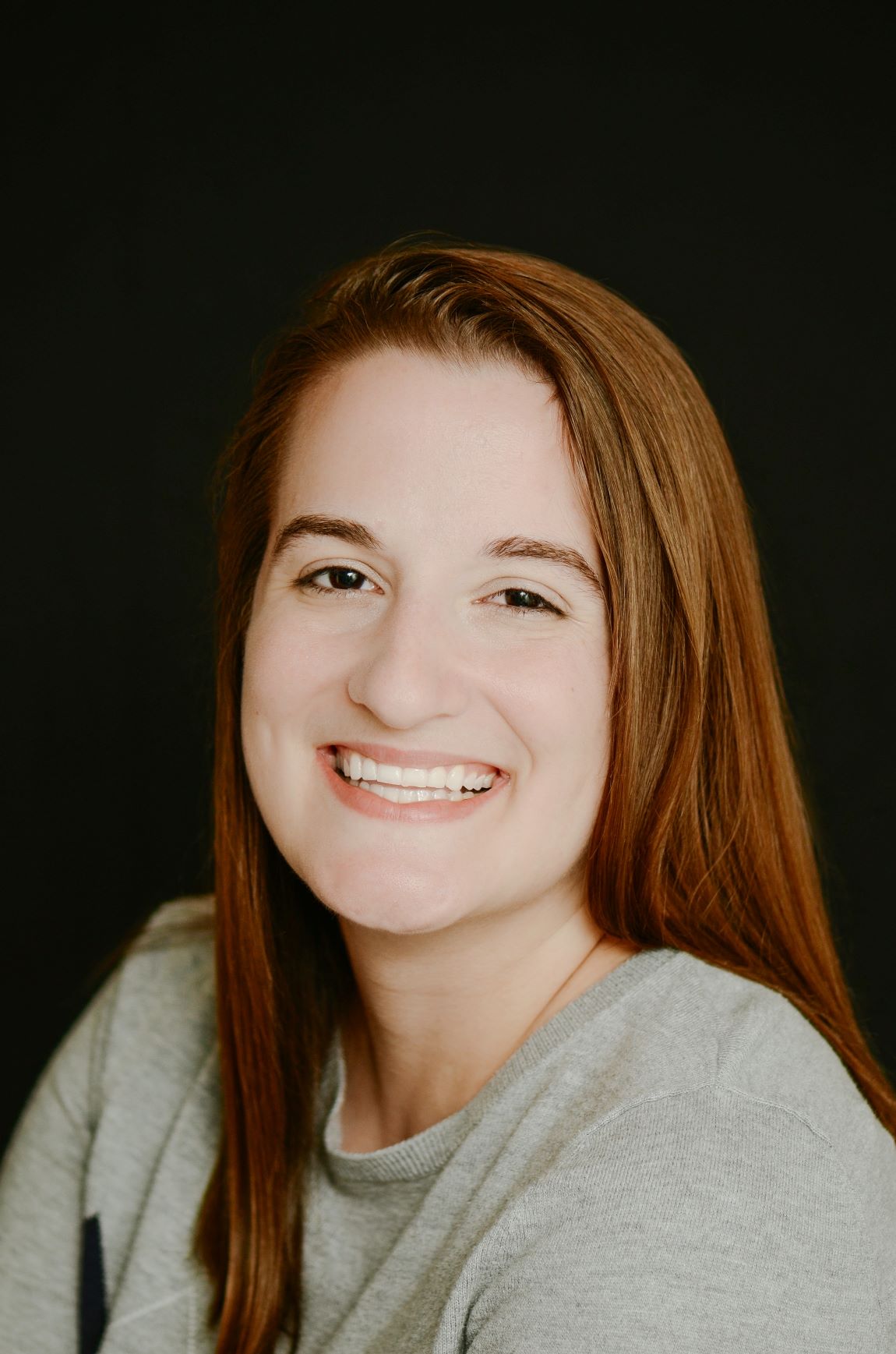 Marissa Sherwood
My name is Marissa Sherwood and I am excited to join your incredible team this July! 
I grew up in Rothesay, New Brunswick and graduated from the University of New Brunswick with a BSc in Biology in 2014. I am graduating from Dalhousie Medicine New Brunswick. I've been married for almost two years to my husband Nathan who works in software development. We both enjoy curling and softball. I spend my time outside of sports reading, cross‐stitching and playing video games. I've been lucky to work in Oncology research focused on student education and I hope to continue that throughout residency. 
I'm excited to work with my three co‐residents Badr, David and Amir – we all had so much fun together on the CaRMs tour, I think we're going to be a great team. I look forward to meeting everyone!