UTDRO & STARS21 Research Day 2023
Faculty & Staff, Research, Students, Trainees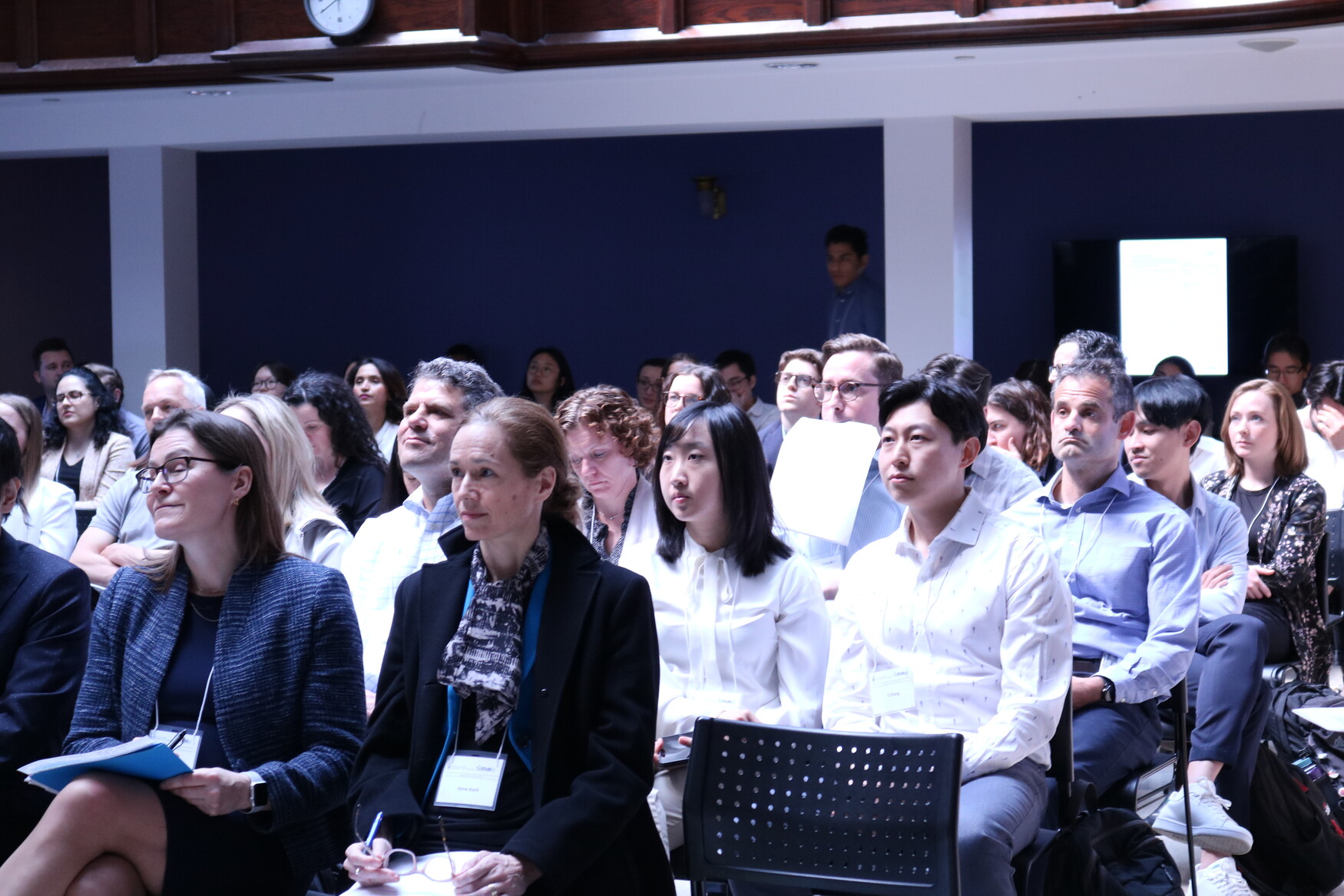 We are excited to announce the wonderful success of the 2023 UTDRO & STARS21 Research Day – back in person at last! The University of Toronto Department of Radiation Oncology (UTDRO) and the STARS21 Program have joined forces this year to bring a packed day to showcase and celebrate the extraordinary accomplishments of our residents, fellows, and graduate students in radiation science.

This year also marks the 20th anniversary of the STARS21 Program, from which many of our trainees have benefited – and we were so pleased to have them celebrate with us. The goal of this program is to initiate thoughtful dialogue and synergize new collaborations within the UTDRO & STARS21 clinical and academic communities. This day was aimed to provide a cross-section of our research accomplishments and highlight the diverse, interdisciplinary, and innovative work that our trainees have been involved in over the past year.

Finally, we would like to extend a special thanks to all of our faculty members and the UTDRO & STARS21 staff for their continued support and participation.