Canada's Top 100 Most Powerful Women Award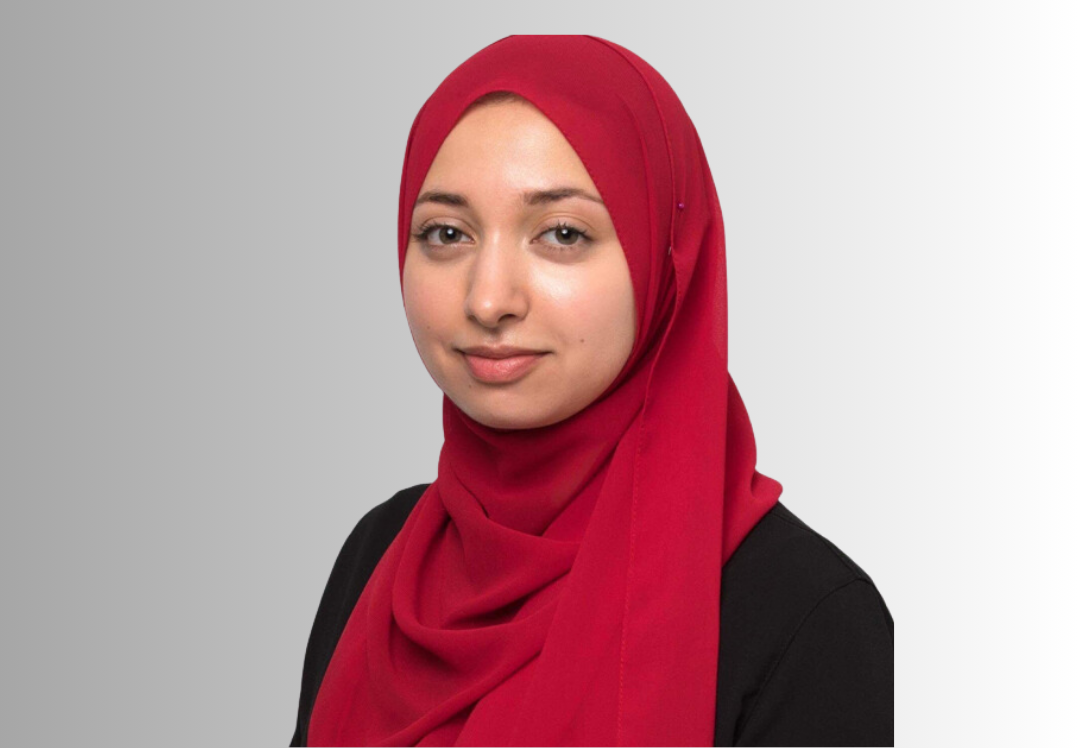 Canada's Top 100 Most Powerful Women Award

Congratulations to Dr. Sondos Zayed for being named as Canada's Top 100 Most Powerful Women as recognized by the WXN (Women's Executive Network) and their partners. Dr. Zayed was awarded in the category of BMO STEM, which recognizes women in STEM roles who are challenging the status quo for knowledge and female empowerment.

Dr. Sondos Zayed is currently pursuing further sub-specialty training in brain, spine and gastrointestinal malignancies as a clinical fellow at Sunnybrook's Odette Cancer Centre, while completing her Harvard MPH in Epidemiology. She is the co-principal investigator of an ongoing clinical trial which she designed and launched as a trainee, with the intent of helping cancer patients complete their curative treatment.

This award recognizes outstanding women across Canada, like Dr. Zayed, who make a transformational difference in their fields and actively shape a more inclusive future, especially in underrepresented areas. These are women who personify what it means to be powerful through the way they empower and champion others, influence change and stand up for all of us. As Top 100 winners, she stands among more than 1,500 powerful leaders across Canada who share that honour. Please join us in congratulating and thanking Dr. Sondos Zayed for her powerful work with representing women in STEM!