Announcement: New Interim Chair – Dr. Jan Seuntjens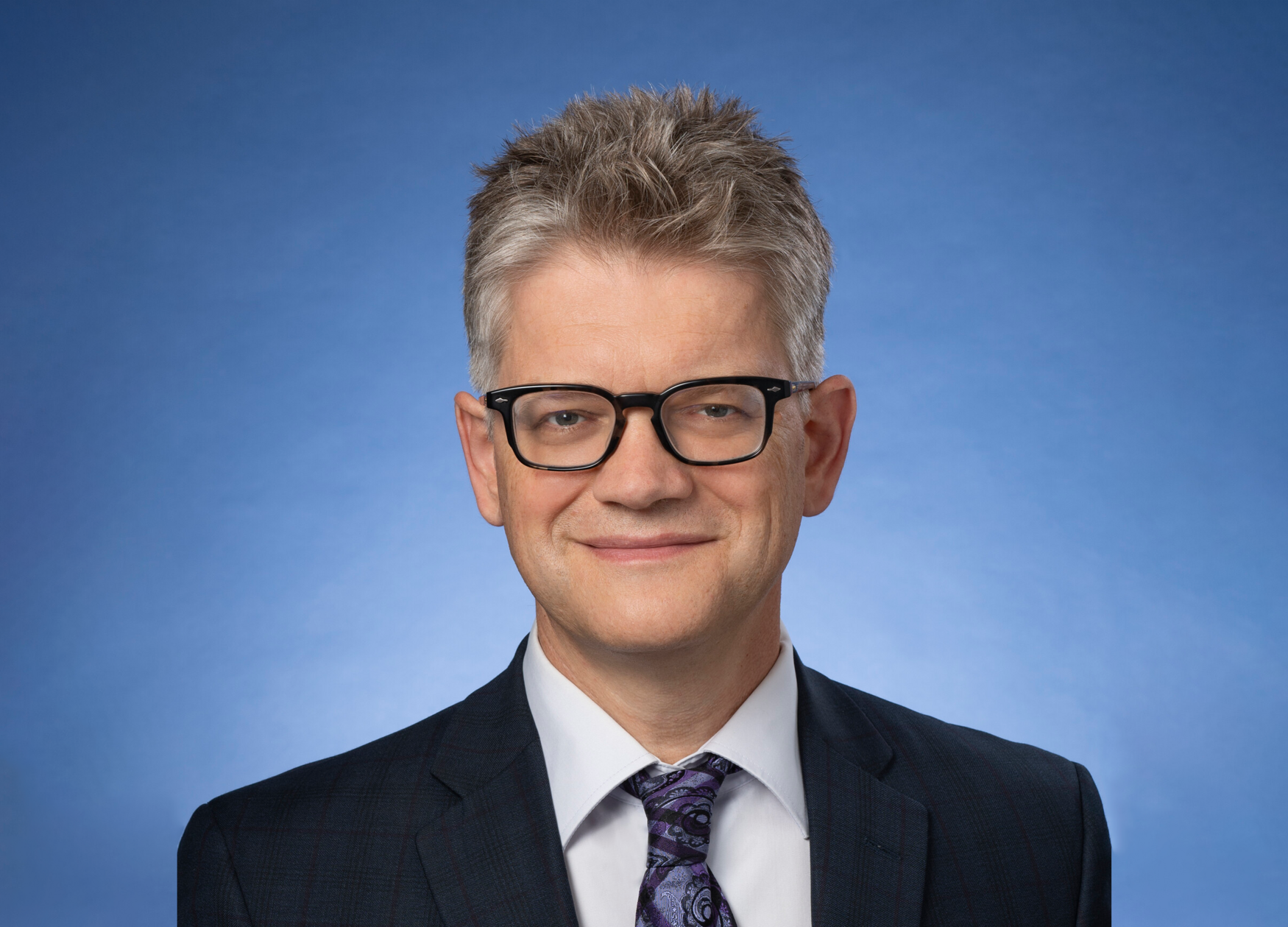 We're pleased to announce that effective September 1, 2022, Dr. Jan Seuntjens has assumed the role of Interim Chair, Department of Radiation Oncology, Temerty Faculty of Medicine, University of Toronto. 
Dr. Jan Seuntjens is a Professor in the Departments of Radiation Oncology and Medical Biophysics in Temerty Medicine and is Head of Medical Physics at the Princess Margaret Cancer Centre. He holds the Orey and Mary Fidani Chair in Radiation Physics and the James McGill Professor designation. Dr. Seuntjens is also a Fellow of the American Association of Physicists in Medicine (AAPM), the Canadian Organization of Medical Physics (COMP) and the Canadian College of Physicists in Medicine and chairs the Science Council of the AAPM overseeing over 170 committees, subcommittees and workgroups. 
We would also like to extend our sincerest gratitude to Dr. Fei-Fei Liu for her excellent leadership of the department since 2012 and wish her well as she begins a new role as the Scientific Director of the Institute of Cancer Research (ICR) at the Canadian Institutes of Health Research (CIHR). 
Congratulations to Dr. Seuntjens on assuming this significant role as UTDRO's Chair (Interim), and we look forward to working with him in this new capacity!