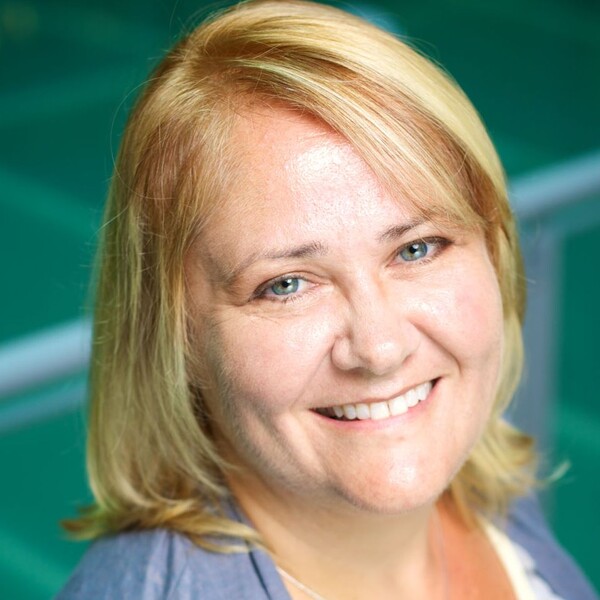 Location
Princess Margaret Cancer Centre
Address
610 University Avenue, Toronto, Ontario Canada M5G 2M9
Clinical Interests
Developing high precision pelvic radiotherapy practice through the use of multimodality image registration, conformal planning, image guided delivery and the objective quantification of radiotherapy related toxicity, Contributing to the growth of Radiation Therapy as an evidence-based profession through education, Mentorship, and organizational development
Accepting
Please contact Faculty Member for more information
Qualification
BSc (Hons.), Radiography (Therapeutic), University of Anglia, UK
MSc, Radiography, Anglia Ruskin University, UK
Certificate, Medical Dosimetry, American Association of Medical Dosimetrists
Diploma of the College of Radiographers (Therapy), Southwest School of Radiography, UK
Research Synopsis
Optimization of external beam radiotherapy for prostate cancer patients with bilateral hip prostheses
Development of patient-specific PTV margins for use during radiotherapy for bladder cancer
Quantification of dose actually delivered to the bladder wall during fractionated external beam radiotherapy
Identification of objective metrics of urinary dysfunction during and after radiotherapy
Evaluating organizational programs to increase Radiation Therapist research awareness and abilities
Evaluating organizational programs to increase Radiation Therapist research output and dissemination
Recent Publications
Rosewall T, Kong V, Vesprini D, Catton C, Chung P, Menard C, Bayley AJ. Prostate delineation using CT and MRI for radiotherapy patients with bilateral hip prostheses. Radiother Oncol 90(3): 325–330, 2009.
Rosewall T, Yan J, Bayley AJ, Kelly V, Pellizzari A, Chung P, Catton CN. Evaluating interprofessional variability in the documentation of radiation-induced acute toxicity using the RTOG system during prostate radiotherapy. Radiother Oncol 90(3): 395–399, 2009.
Rosewall T, Catton C, Currie G, Bayley AJ, Chung P, Wheat J, Milosevic M. The relationship between radiotherapy dose and chronic urinary dysfunction – A methodological critique. Radiother Oncol 97(1): 40-47, 2010.
Rosewall T, Kelly V, Higgins J, Huang SH, Yan J, Wenz J, Milosevic M. The influence of programmatic change on therapist research capacity – A single centre case study. J Med Im Rad Sci 40(4): 170-177, 2009.
Rosewall T. The use of journal clubs in Canadian radiation therapy departments: Prevalence and Perceptions J Med Im Rad Sci 43: 16-25, 2012