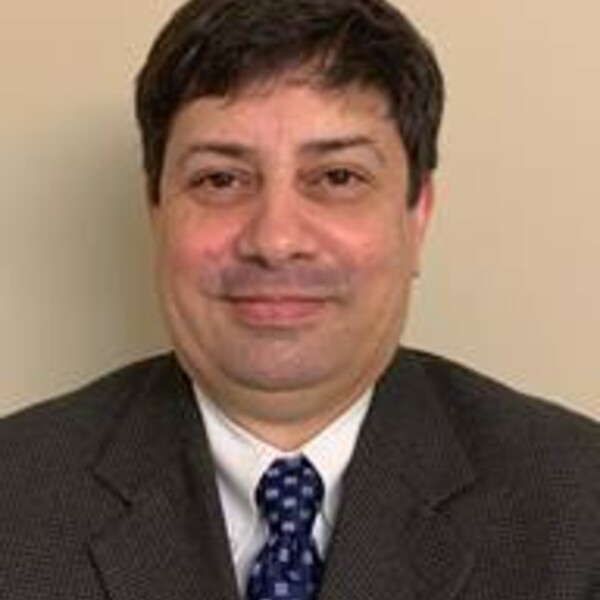 Location
Odette Cancer Centre - Sunnybrook Health Sciences Centre
Address
T-wing 2075 Bayview Avenue TG 260, Toronto, Ontario Canada M4N 3M5
Clinical Interests
Genitourinary oncology, Gastrointestinal oncology, Image co-registration for radiation therapy planning, Assessment of acute and late toxicity after radiation therapy
Accepting
Please contact Faculty Member for more information
Qualification
BSc, Queen's University
MD, Queen's University
FRCPC, Radiation Oncology
Research Synopsis
IG-IMRT for high risk prostate cancer patients
Semi-automatic and automatic delineation of pelvic clinical target volumes for genitourinary and gastrointestinal
Image guidance techniques for the treatment of pelvic malignancies
Recent Publications
Bayley A, Rosewall T, Craig T, Bristow R, Chung P, Gospodarowicz M, Ménard C, Milosevic, Warde P, Catton C. Clinical Application of High Dose, Image Guided Intensity-Modulated Radiotherapy in High Risk Prostate Cancer Int J. Radiat Oncol Biol Phys in press. epublished Nov 2009
Rosewall T, Kong V, Vesprini D, Catton C, Chung P, Ménard C, Bayley A. Prostate Delineation Using Ct And Mri For Radiotherapy Patients With Bilateral Hip Prostheses. Radiotherapy and Oncology 2009, 90(3), 325-330
Rosewall T, Yan J, Bayley AJ, Kelly V, Pellizzari A, Chung P, Catton CN. Inter-Professional Variability In The Assignment And Recording Of Acute Toxicity Grade Using The RTOG System During Prostate Radiotherapy. Radiotherapy and Oncology. Radiotherapy and Oncology 2009, 90(3), p396-399.
Bayley, Catton C, Haycocks, Kelly, Alasti, Bristow, Catton P, Crook, Gospodarowicz, McLean, Milosevic, Warde. A Randomized Trial of Supine vs. Prone Positioning in Patients Undergoing Escalated Dose Conformal Radiotherapy for Prostate Cancer Radiotherapy and Oncology 70 (2004) 37-44.
Bayley A., Warde P., Milosevic M., Gospodarowicz M., Surveillance for Stage 1 Testicular Seminoma – A Review Urologic Oncology, Volume: 6, Issue: 4, pp. 139-143, July 2001.
Appointments
Radiation Oncologist, Odette Cancer Centre, Sunnybrook Health Sciences Centre
Assistant Professor, Department of Radiation Oncology, University of Toronto