UTDRO Promotions Announcement
It is with great pleasure that we announce the following two academic promotions within UTDRO: 
  
#1.  Dr. Catherine Coolens to the rank of Associate Professor; and 
  
#2.  Dr. Arjun Sahgal, to the rank of Full Professor. 
  
Please join us in congratulating Drs. Coolens and Sahgal on their respective academic promotions, which will take effect July 1st, 2017.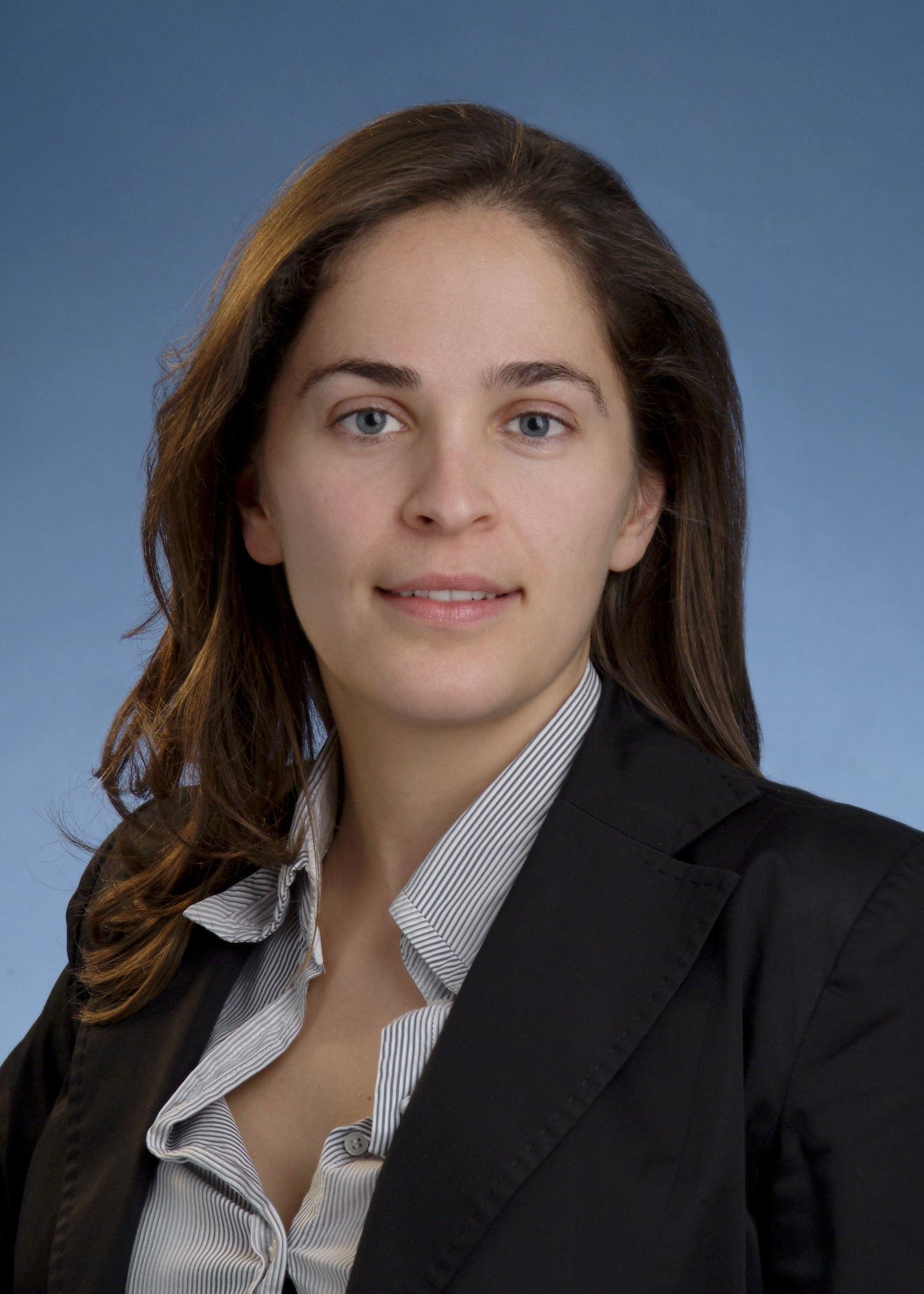 Dr. Catherine Coolens
Dr. Catherine Coolens is a Medical Physicist based at the Radiation Medicine Program/Princess Margaret Cancer Center/University Health Network.  She graduated with her PhD in Medical Physics from the Institute of Cancer Research in London UK in 2005.  Since her recruitment to the University of Toronto in 2009, Dr. Coolens has successfully established her academic career in the development of imaging biomarkers for personalized radiation therapy; particularly focused on CNS malignancies. Dr. Coolens has been extremely successful in capturing peer-reviewed funding, filing patents, publishing scholarly papers, as well as being an exceptionally inspiring educator/mentor.  
 
Dr. Arjun Sahgal  
Dr. Arjun Sahgal is a Staff Radiation Oncologist based in the Department of Radiation Oncology/Odette Cancer Center/Sunnybrook Health Sciences Center. Dr. Sahgal graduated with his MD from University of Ottawa in 2001, followed by his Radiation Oncology Residency training at the University of Toronto completed in 2006.  Since Dr. Sahgal's return to the University of Toronto in 2007, Dr. Sahgal has attained global recognition for his clinical expertise in the management of CNS malignancies; particularly in the application of SBRT to these diseases, located either centrally in the brain, or peripherally in the spine.  Dr. Sahgal has been breathtakingly prolific with a life-long publication record of 239 papers, and is a highly sought-after speaker across the many continents.  He is a deeply compassionate clinician, and is also an outstanding mentor and teacher.