Rob Bristow is new Director of the Manchester Cancer Research Centre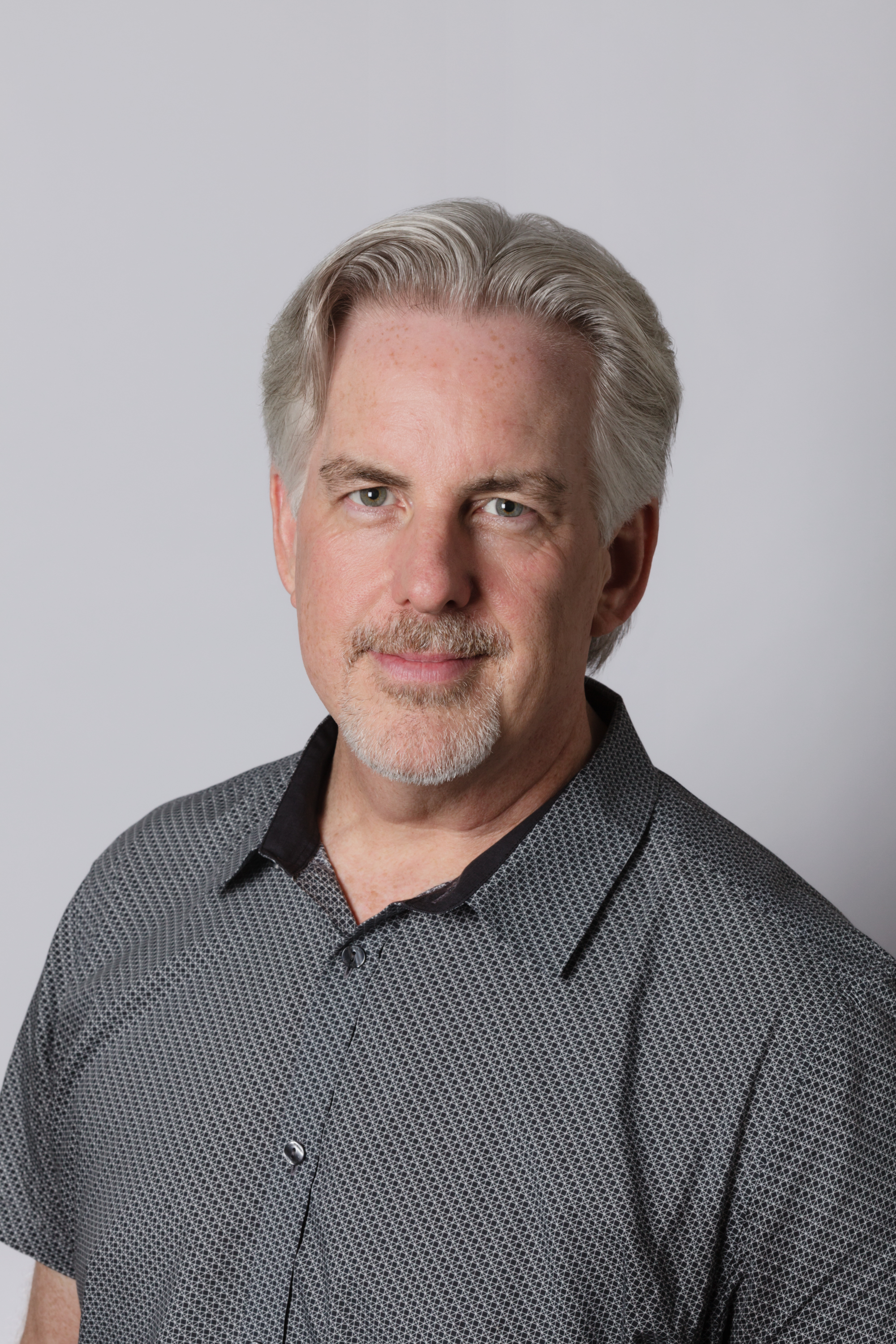 It is with great pride that we announce that Dr. Rob Bristow will be leaving UTDRO in mid-July 2017 to join The University of Manchester as their new Director of the Manchester Cancer Research Centre.
For almost two decades, Dr. Bristow has been an invaluable member of our UTDRO faculty as a brilliant clinician-scientist at the Princess Margaret Cancer Centre.  His contributions to the field of prostate cancer genomics and tumour hypoxia have had an incredible impact on advancing cancer research and clinical care. In addition, he has mentored numerous residents and fellows; many of whom have gone on to assume important academic positions at various leading cancer institutions around the world, including UTDRO.
We are confident that Dr. Bristow will continue to make important breakthroughs in his influential leadership role in Manchester. We look forward to continuing our collaborations with him across the pond. Please join us in wishing Dr. Bristow all the best in Manchester!