Dr. Fei-Fei Liu reappointed for second term as Chair
This is an announcement from Dr. Trevor Young, Dean, Faculty of Medicine and Vice-Provost, Relations with Health Care Institutions.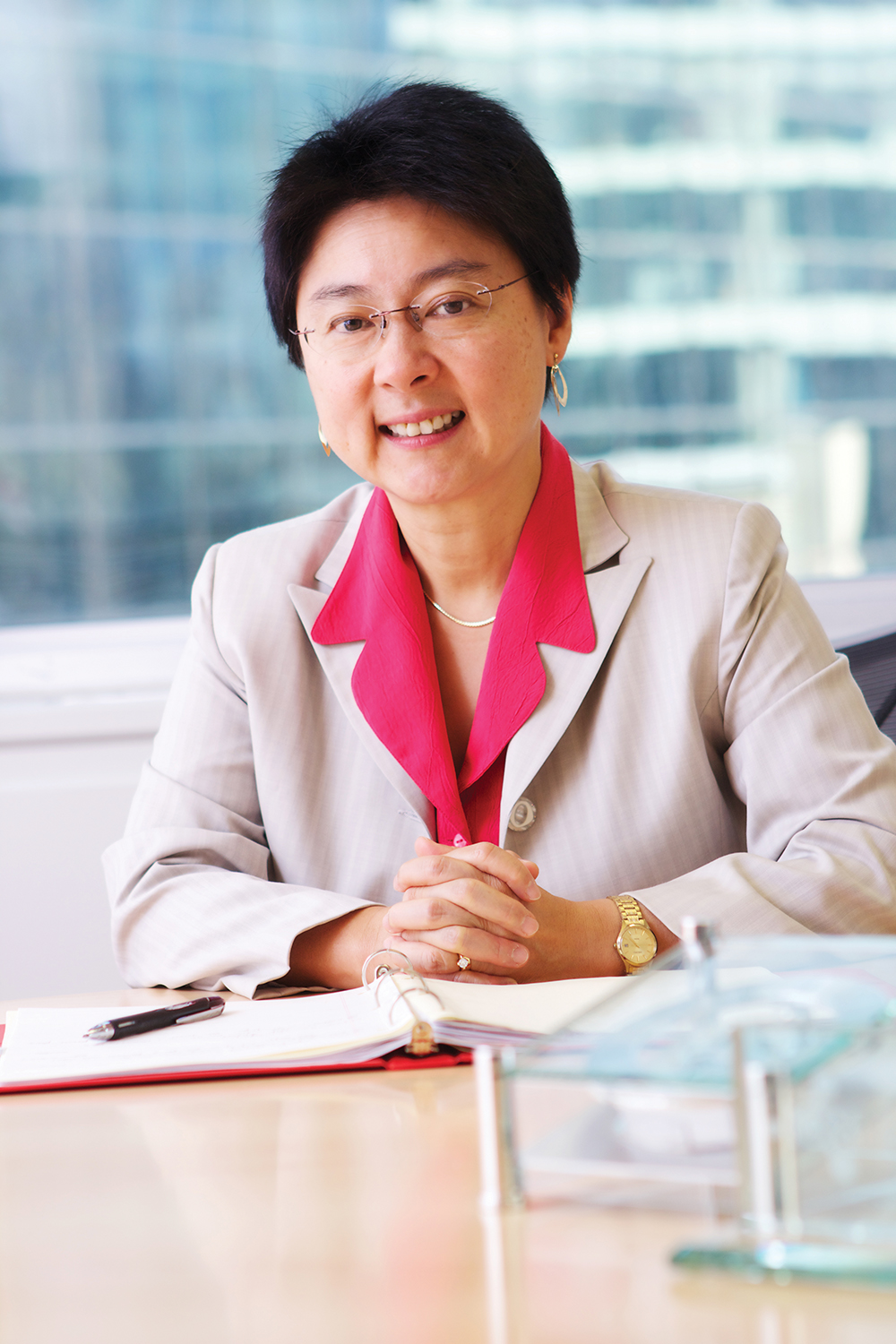 I'm pleased to announce that the Agenda Committee of the Academic Board has approved the reappointment of Professor Fei-Fei Liu as Chair, Department of Radiation Oncology for a second five-year term, beginning July 1, 2017. 
The recent external review of the Department recognized its many accomplishments under Professor Liu's leadership and I'm delighted that she will continue as Chair. 
Dr. Liu, who has served as Chair since 2012, is also Head of the Department of Radiation Oncology at the University Health Network, Chief of the Radiation Medicine Program at the Princess Margaret Cancer Centre, and a Senior Scientist at the Ontario Cancer Institute. She is the holder of the Dr. Mariano Elia Chair in Head & Neck Cancer Research and is a Fellow of the Royal College of Physicians of Canada in both Radiation Oncology and Internal Medicine.
An internationally recognized cancer researcher, Dr. Liu has authored over 170 peer-reviewed articles in high impact journals, such as the Journal of Clinical Oncology, Science Translational Medicine, and Nature.  Since 2012, Professor Liu has served as an Advisory Board Member for both the Chinese University of Hong Kong and the University of Pennsylvania's Research Training Program. She has previously served as both the Chair and Vice Chair of the Medical Advisory Board for the Ontario Chapter of the Canadian Breast Cancer Foundation, and has served as a member of the Advisory Committee on Research for the National Cancer Institute of Canada. 
Please join me in congratulating Professor Liu on her accomplishments and wishing her every success in her second term as Chair of the Department of Radiation Oncology.
Sincerely,
L. Trevor Young MD, PhD, FRCPC
Dean, Faculty of Medicine
Vice-Provost, Relations with Health Care Institutions