The Program
The Strategic Training in Transdisciplinary Radiation Science for the 21st Century (STARS21) training program is built on the foundation and legacy of the former Excellence in Radiation Research for the 21 Century Program (EIRR21). The Terry Fox Foundation, with matching support from the Princess Margaret Radiation Medicine Program and Princess Margaret Research, are funding a strategic training program for the next generation of trans-disciplinary health investigators. Our program has been designed to provide clinicians, graduate students and post-doctoral fellows with the skills essential to conducting innovative research in radiation medicine and with the leadership, management, collaboration and communication proficiencies necessary to define them as the future leaders of Canada's scientific community. 
The Radiation Medicine Research Training Program offers unique opportunities for graduate students and postdoctoral fellows (post-PhD, or post-MD) in the areas related to:
Biology
Genomics
Chemistry
Pharmacology
Informatics
Health Policy
Medical Physics
Radiation Oncology
Imaging
Biostatistics
Clinical  outcome research
STARS21 is supported by a diverse international multidisciplinary group encompassing physicians, molecular radiation biologists, radiation physicists and bio-informaticians and radiation therapists and is funded by agencies and corporate sponsors.
Our Vision
To recruit and train innovative Radiation Medicine Researchers who will form the next generation of investigators in developing and implementing an integrated perspective that encompasses novel diagnostic, therapeutic, and evaluative approaches to Radiation Therapy in Canada.
Training Centres
The training centre will be based at the University of Toronto – Department of Radiation Oncology, with the research and training conducted at the following affiliated Hospital-Research Institutes and International Partners:
Collectively, Radiation Oncologists at these training centres provide consultations to over 12,000 new cancer patients per year. This offers unparalleled resources for clinical and translational research opportunities. These centres also have formally organized clinical research infrastructures, including clinical trial nurses, radiation therapists, and biostatistical support.
Contact
Please address all inquiries regarding the content of this website to:
Sobiga Vyravanathan | Program Coordinator
Princess Margaret Cancer Centre
5-945, Department of Radiation Oncology
610 University Avenue
Toronto, ON, M5G 2M9
Email: Sobiga Vyravanathan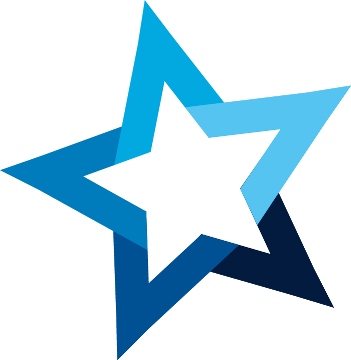 Supporters