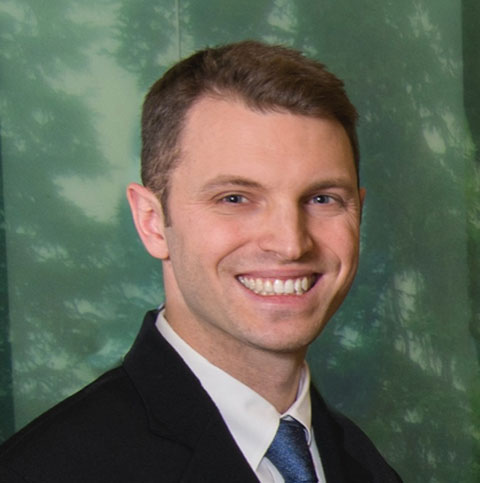 What years were you part of the residency program at UTDRO?
2011-2016
Where are you now? What is your area of focus?
Saint John, New Brunswick. Lung, GI, and GU.
What excites/interests you most about your career?
Being able to have a diversified clinical practice including lung SBRT and prostate brachytherapy. I also enjoy collaborating with colleagues in other disciplines in order to create and update our centre's treatment guidelines and care pathways.
Would you have expected that back when you were a student?
Yes. I always felt that I would like to work in a smaller cancer centre.
How did your time at UTDRO shape your life/career?
It was the people at UTDRO that made my experience and training excellent. My mentors and colleagues at both at the Princess Margaret and Odette Cancer Centres ensured that I left the program with a solid foundation of clinical competencies that made me ready for independent practice. I feel fortunate to have the ability to contact any of the UTDRO faculty for their advice on a challenging case.
What are your words of wisdom for current students?
Stay organized and systematic. Enjoy life as a resident!