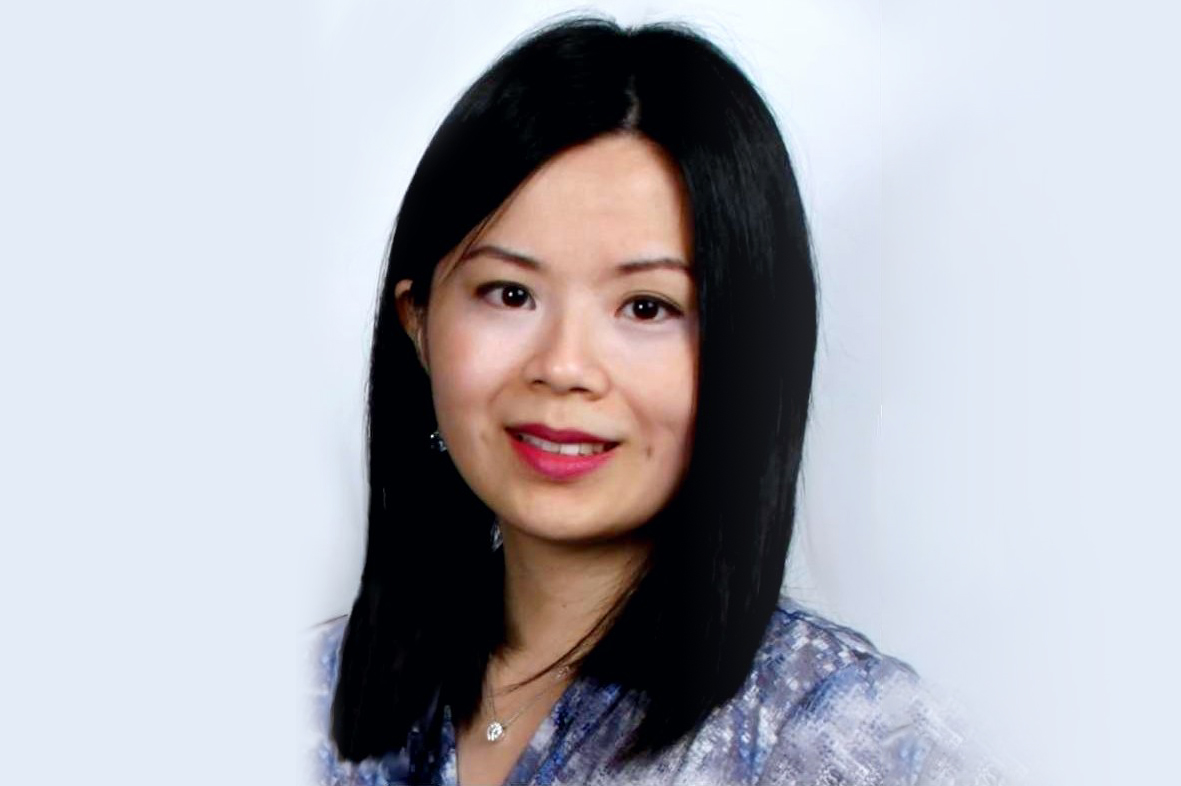 Advancing Radiation Oncology: Kathy Han
Radiation oncologist, researcher and health care leader at the University of Toronto and Princess Margaret Cancer Centre, Professor Kathy Han talks about what drew her to medicine, what compels her research, and what advice she has for current U of T students.
What attracted you to medicine and how did you get started in the field?
My grandmother was diagnosed with lung cancer when I was 15, so I had always been interested in medicine, and in oncology in particular. I went to undergrad with the goal of getting into medical school, and chose U of T and immunology because I was intrigued by how the immune system can combat illnesses. As a McGill medical student, I did some electives in Toronto, including one at the University Health Network's Princess Margaret Cancer Centre, where I was amazed and inspired by the work being done there. My first choice was to come back to U of T to do my residency training.
Besides your clinical work, you are also a researcher. How did you get started?
During residency, we were highly encouraged to do research that would have an impact. I began pursuing research at both Sunnybrook Health Sciences Centre and Princess Margaret Cancer Centre — everything from a retrospective study to a prospective randomized study.
I was also encouraged to pursue a master's degree and started a summer master's degree in Epidemiology at the Harvard School of Public Health during my fellowship in gynecologic radiation oncology at the Princess Margaret Cancer Centre. For my dissertation I used a large U.S. cancer database (SEER) to examine the trend in utilization of brachytherapy (internal radiation) in the management of locally advanced cervical cancer. I found a concerning decline in brachytherapy use in the U.S., and women who did not receive brachytherapy had a significantly lower survival rate from cervical cancer. My research has raised a lot of awareness worldwide about the importance of brachytherapy in the management of locally advanced cervical cancer.
You're a radiation oncologist at Princess Margaret Cancer Centre. Tell us about your work.
I specialize in breast and gynecological cancer and I am now also the gynecologic radiation oncology site group leader. That means I oversee clinical operations, and provide leadership in and promote research and educational activities. I was hired as a clinician investigator. About two years ago, I was awarded the clinician scientist award from the Ontario Association of Radiation Oncology, which gives me more protected time to conduct more research.
What are some of your current research projects?
I do a lot of translational research and also clinical research. One of our recent studies investigated whether it would be possible to detect cancer recurrence sooner than a clinical exam or imaging tests in patients with cervical cancer. Because most cervical cancers are caused by the human papilloma virus (HPV), we aimed to detect fragments of the HPV DNA circulating in the blood towards the end of treatment, and thereby predict whether a woman is going to develop a recurrence. We found that those with detectable circulating HPV DNA in the blood towards the end of treatment had significantly worse progression-free survival.
I also have an ongoing clinical trial, where we're combining standard chemoradiation with a common diabetic medication called metformin, which has recently been found to have some anti-cancer activities, to see if it improves patients' response to radiation treatment. I'm also the local lead on an international study where we're looking at state-of-the-art radiation techniques for women with cervical cancer.
Do you have any advice for current medical students?
U of T provides great opportunities and excellent education, but I would also try to do at least one elective outside of U of T to see how other centres do things. When I did my master's degree in Epidemiology at Harvard, I also visited the radiation centre there. I learned a lot from observing and talking to the team there, and brought back what I learned. U of T opens you to opportunities to collaborate with outside centres, so my advice is to take full advantage of that.
Another piece of advice is to seek a mentor early on in your career. I've benefited tremendously from the mentors I've had over the years. A radiation oncologist I met here during my elective as a medical student at Princess Margaret took the time to give me a one-hour, one-on-one tutorial outside of clinic. I later reached out to him for a research project as a resident and he became — and still is — one of my mentors. And mentorship is a really great aspect of our radiation oncology program. We have a fantastic and strong mentoring culture.
— In conversation with Suzanne Bowness