Target Insight: Meet the Speakers
Dr. Rebecca Wong
Dr. Ewa Szumacher and Dr. Jennifer Croke
Dr. Laura Dawson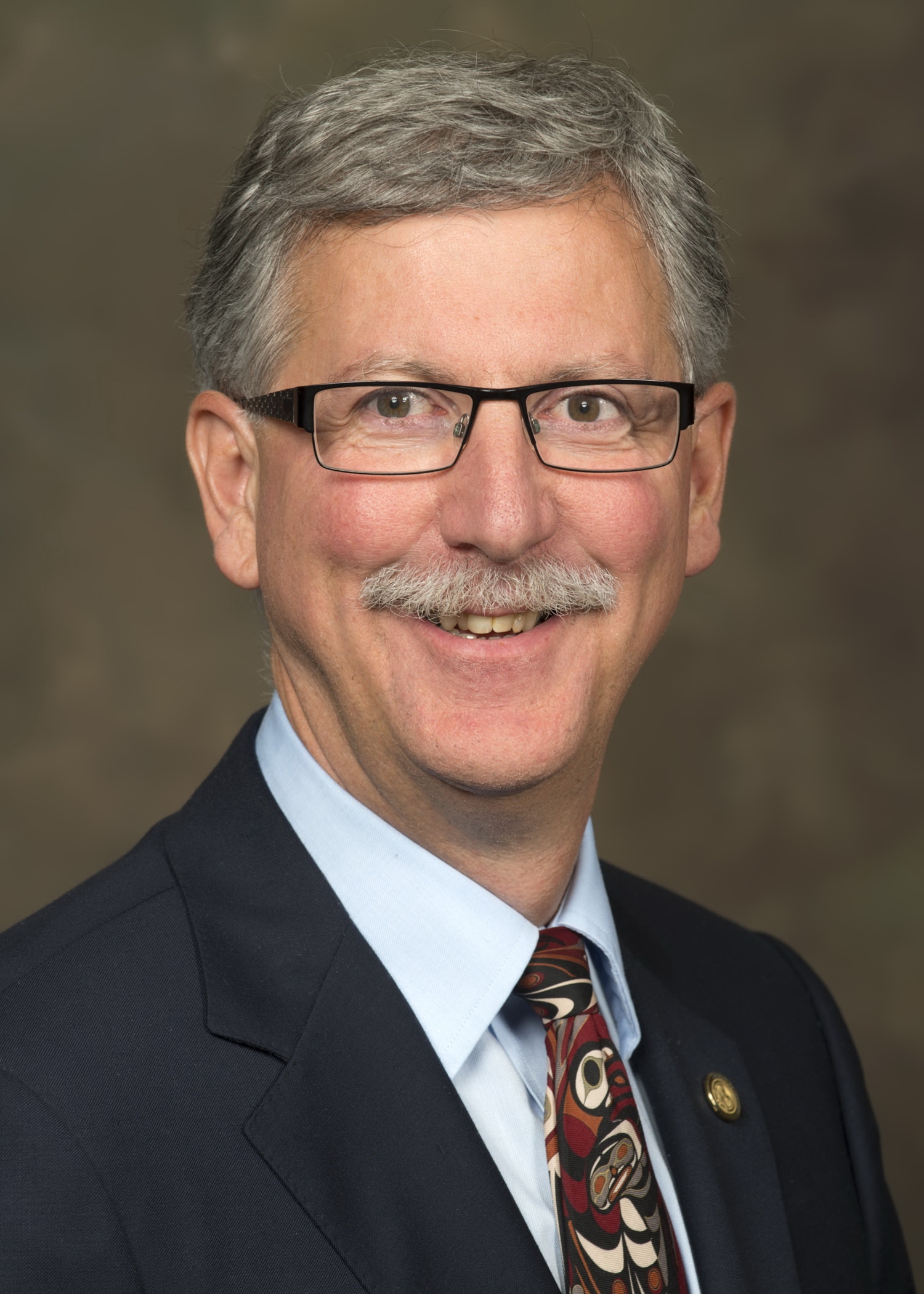 Dr. Ivo Olivotto
Dr. Ivo Olivotto BSc, MD, FRCPC, is the Professor and Head of the Division of Radiation Oncology at the Tom Baker Cancer Centre and University of Calgary. 
His clinical and research career have focused on improving care and treatment for patients with breast cancer with a particular emphasis on outcomes evaluation, the impact of treatment guidelines and technical innovations in breast cancer radiation therapy.
He has had a leadership role in several randomized clinical trials assessing the role of breast and/or nodal RT in early-stage breast cancer and is the author of over 200 publications.
At Target Insight, Dr. Olivotto will share his insights on using biology and technology to personalize RT for breast cancer.
Dr. Martine Puts
Dr. Tom Purdie and Dr. Lorraine Courneyea
Dr. John Waldron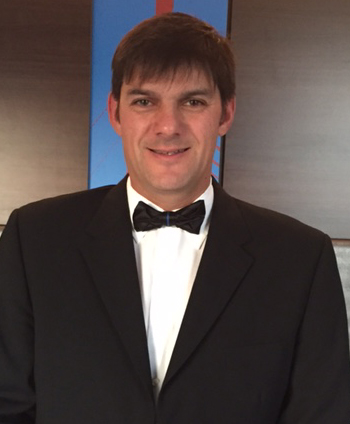 Dr. Eric Vigneault
Dr. Eric Vigneault received his medical degree from the University of Montreal in 1992. In addition to completing his residency training in radiation oncology at the CHUQ Hôtel-Dieu de Quebec Hospital in 1997, Dr. Vigneault obtained a Master of Science degree in experimental medicine in 1996. He also completed a one year and a half fellowship in brachytherapy and three-dimensional external beam radiation therapy at the University of California San Francisco under the supervision of Dr. Mack Roach in 1998.
He is involved in brachytherapy at both the provincial and national levels, as Chair of the Province of Quebec brachytherapy committee, and was president of the Canadian Brachytherapy Group from 2002 to 2006. Dr Vigneault was head of the Hotel-Dieu of Quebec Radiation-Oncology Department from 2003 to 2007. Since September 2015 Dr Vigneault is the president of the Canadian Association of Radiation Oncology and the Titular of the new Research Chair on Image Guided Brachytherapy.
Dr Vigneault is actively involved in a clinical research program investigating permanent and high-dose rate prostate brachytherapy as well as in Head and Neck and Gyn cancer. His other research interests include electronic portal imaging and intensity-modulated radiotherapy. He is involved in more than one hundred publication and presentations.