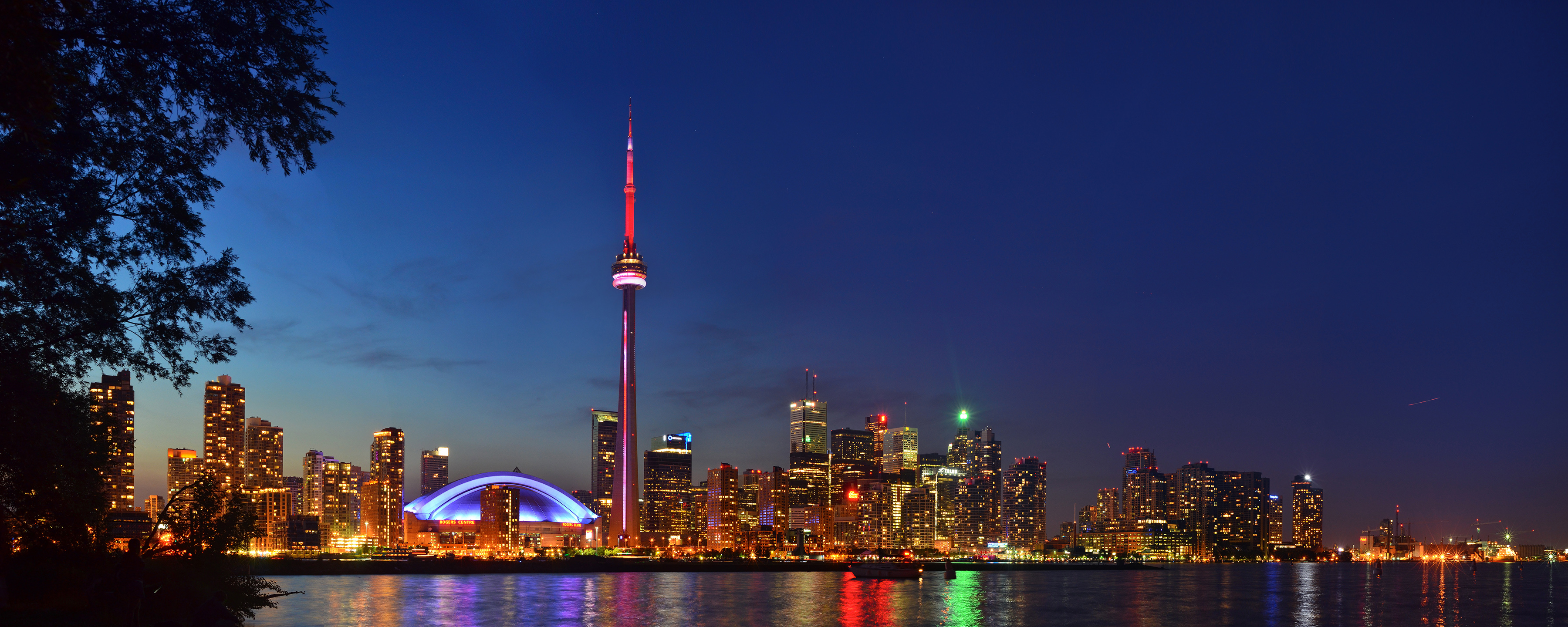 The next Target Insight conference will be held on May 1, 2017 in Toronto.
Theme - Personalized Radiation Medicine: From Theory to Practice
Target Insight has been a mechanism to present targeted information to the radiation oncology community. In the recent past, this included the best practice use of advanced technologies such as IMRT, VMAT, IGRT and brachytherapy. This is a unique conference in that the focus is placed on providing participants every opportunity to have their specific questions addressed.
This event is an Accredited Group Learning Activity (Section 1) as defined by the Maintenance of Certification Program of the Royal College of Physicians and Surgeons of Canada, approved by Continuing Professional Development, Faculty of Medicine, University of Toronto. You may claim up to a maximum of 7.0 hours (credits are automatically calculated).
Registration is now open. Visit the registration page to purchase your tickets.
Follow the conversation on Twitter at #TargetInsightConf.
If you would like to stay informed about this conference, please sign up here.
Download the flyer: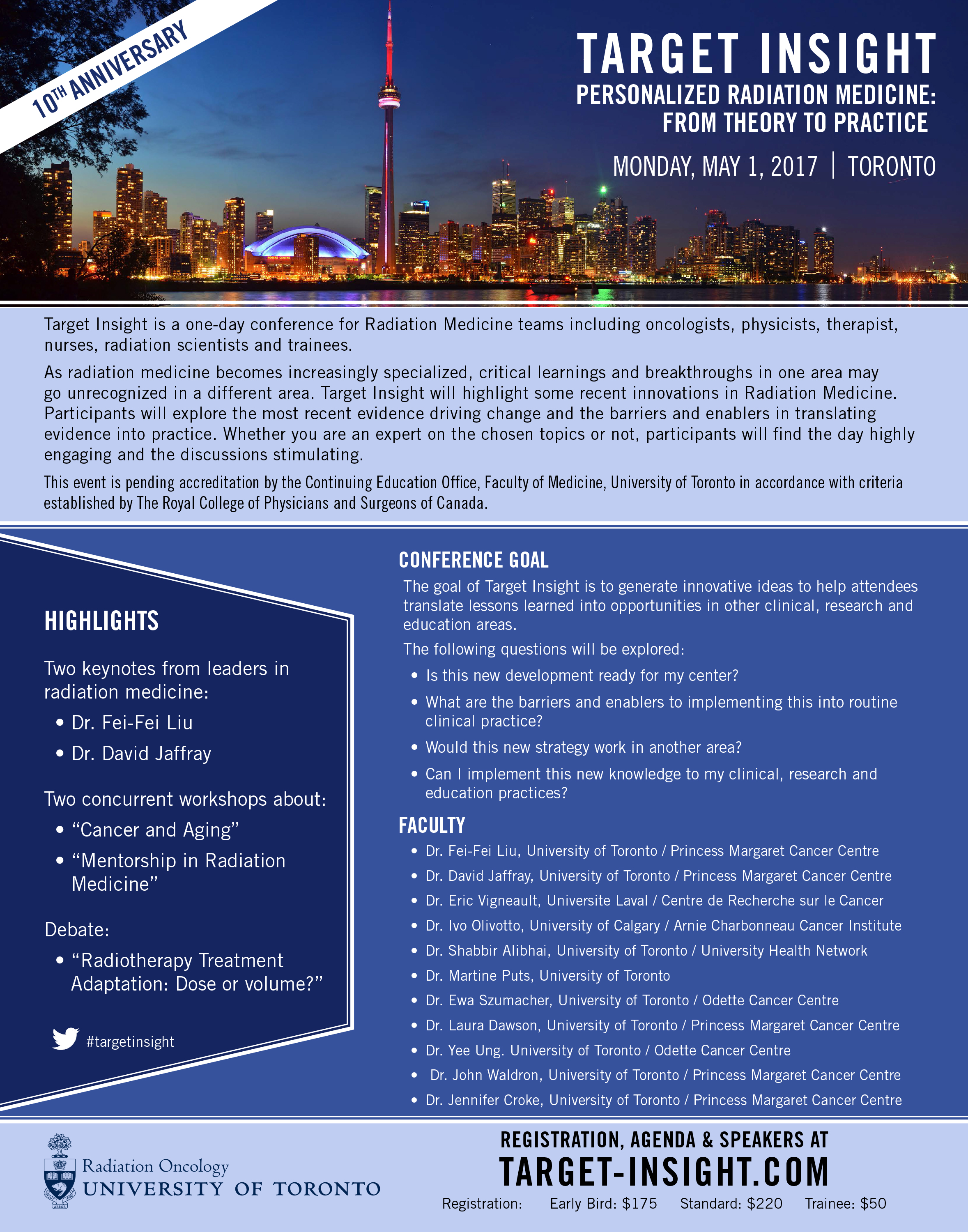 Target Insight 2017 Planning Committee
Jenna Adleman
Adnan Al-Hebshi
Alejandro Berlin
Amanda Caissie 
Lee Chin
Hannah Carolan
Winnie Li
Chandra Martens 
Sarah Rauth
Ewa Szumacher
Rebecca Wong
Valeria Guido-Taylor
Teresa  Biderman