RTi3 2019 Pre-Conference Webinar
RTi3 2019's pre-conference webinar is presented by Caitlin Gillan, MRT(T) BSc MEd FCAMRT. 
The Human Side of Artificial Intelligence: Why and how radiation therapists need to join the AI conversation 
April 17, 2019, 2:00-3:00 pm EDT
By the end of this talk, webinar participants will be able to:
•    Appreciate the nature and scope of artificial intelligence strategies with potential to impact radiation medicine practice
•    Situate the evolving role of the radiation therapist within the relevant regulatory, ethical, professional, and educational considerations for AI

Caitlin Gillan, MRT(T), BSc, MEd, FCAMRT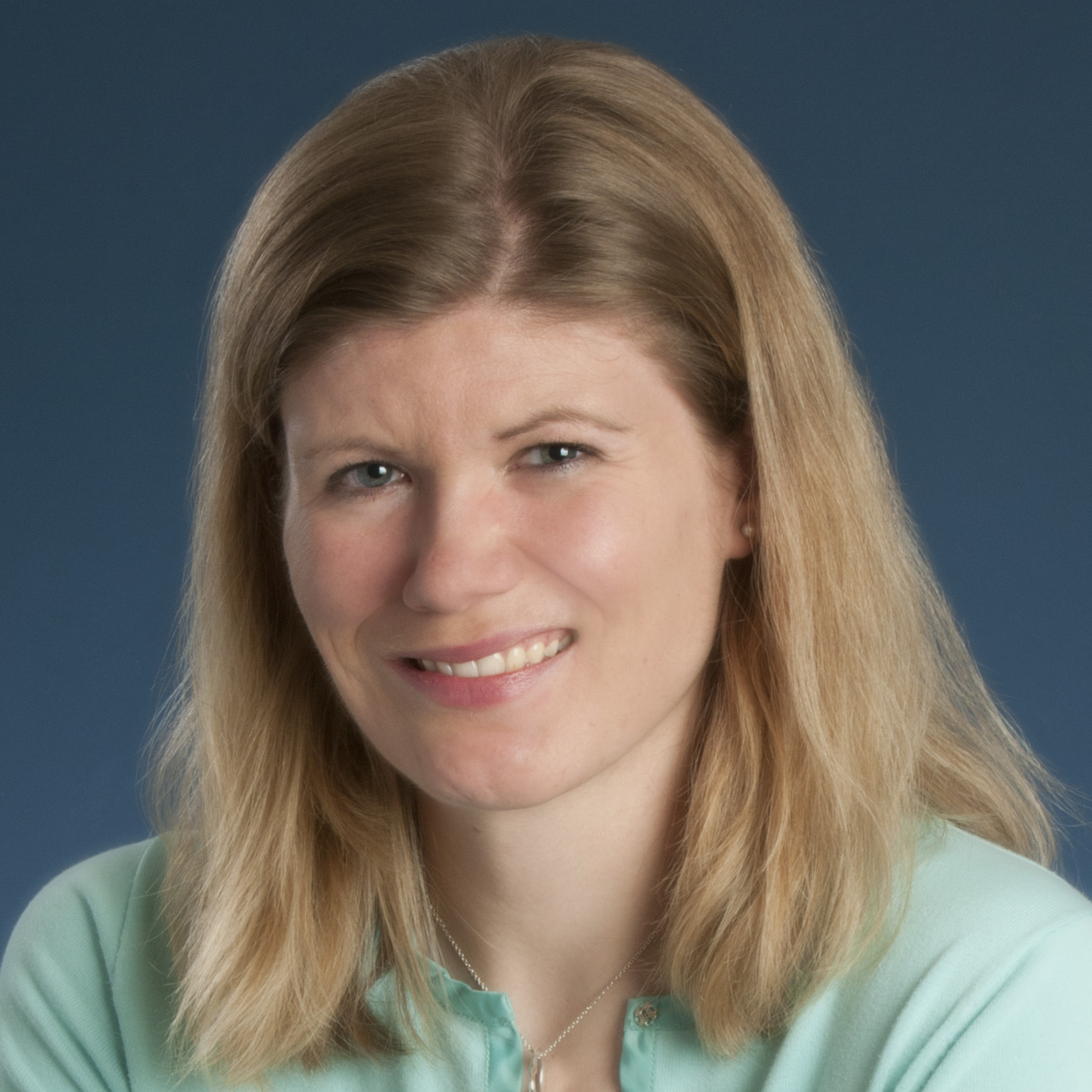 Caitlin Gillan has been a radiation therapist at the Princess Margaret Cancer Centre since 2008, and is an Assistant Professor in the University of Toronto Department of Radiation Oncology. She has served on the CAMRT Board of Directors, as RTi3 Chair, as the Associate Director of the Master of Health Science in Medical Radiation Sciences Program at UofT, and as editor of the textbook From Question to Culture: Research for the Radiation Therapist. Her research interests include interprofessional education and practice, especially as they relate to the introduction of new technologies in radiation medicine.