Research Day 2019 Keynote: Unconscious Bias and Medicine
Session Title: Unconscious Bias and Medicine: Key Concepts for both residents and patients
Fiona Rawle, Ph.D
Session Description
This session will explore how to recognize and overcome unconscious bias and, going beyond anecdote, will examine data and evidence for this phenomenon. We'll investigate strategies for overcoming unconscious bias, and challenges inherent in doing so, drawing on examples from diverse fields, including medicine, finance, science, academia, and music. We will specifically focus on evidence for unconscious bias in two areas of medicine: (1) treatment of patients; and (2) career progression for residents.
Session Outcomes
After this talk, participants will be able to:
1.    Define and given examples of unconscious bias
2.    Identify areas where unconscious bias is most prevalent in medicine
3.    Access resources available for overcoming unconscious bias
4.    Apply knowledge about unconscious bias to medical work practices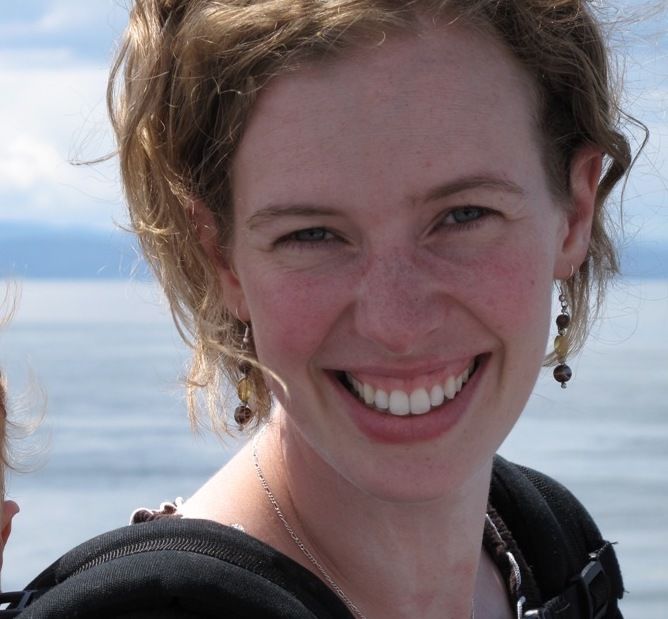 Biography: Fiona Rawle has a Ph.D in Pathology and Molecular Medicine and is the Associate Dean, Undergraduate, at the University of Toronto Mississauga, and an Associate Professor, Teaching Stream, in the Dept. of Biology. Her research focuses on public communication of science, science education, and the science of learning. She has received numerous awards focused on teaching, including the University of Toronto's President's Teaching Award. Dr. Rawle is also a member of the University of Toronto's TIDE group (Toronto Initiative for Diversity & Excellence), through which she gives lectures and workshops on unconscious bias, equity, and diversity.