Mary Gospodwarowicz appointed University Professor, U of T's highest rank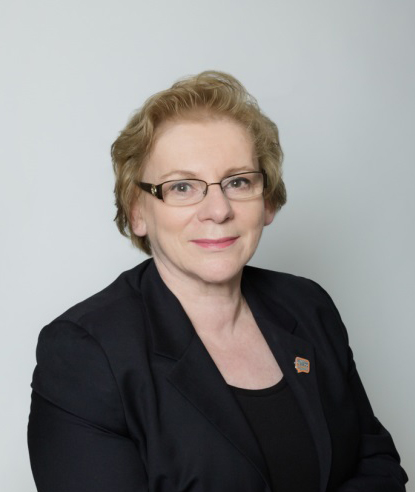 UTDRO faculty member and past Chair, Dr. Mary Gospodarowicz has just been appointed a University Professor here at the University of Toronto. This assignation is highly prestigious; Dr. Gospodarowicz would be the first Radiation Oncologist to have ever been bestowed such a distinguished appointment.
At the University of Toronto, a University Professor is the highest academic rank, recognizing exceptional scholarly achievement and preeminence in a particular field of knowledge, and comprising no more than 2% of the tenured faculty.
Please join us in congratulating Dr. Gospodarowicz on this exceptional honour, and acknowledgement of her innumerable achievements!
Dr. Gospodarowicz's bio is available online on the Provost's website.
The full news story is available online at U of T News.